Posts tagged
Bazaar del Mundo
0
Whether you're hitting the beach, the pool or hosting a summer BBQ, do it in style with new items from our Bazaar del Mundo Shops! We've got brightly colored unique accessories, clothing and home items — all perfect for summer.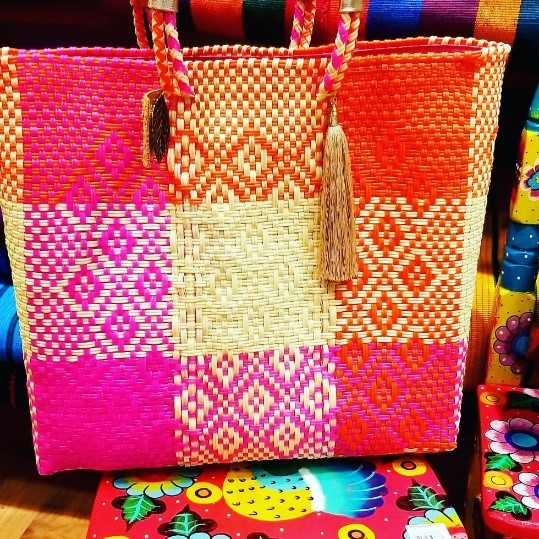 Summer Totes
Fashionable totes made from recycled plastic are great for packing sunscreen, towel, a book or any other summer essentials.
Handwoven African Bowls
Handmade in Rwanda by local artisans, these intricately woven bowls are made of carefully dyed sisal fibers and sweet grass. Style on a shelf or add to your coffee table for a globally inspired feel. Each piece comes with information about the weaver and every purchase helps create opportunities for men and women across Africa.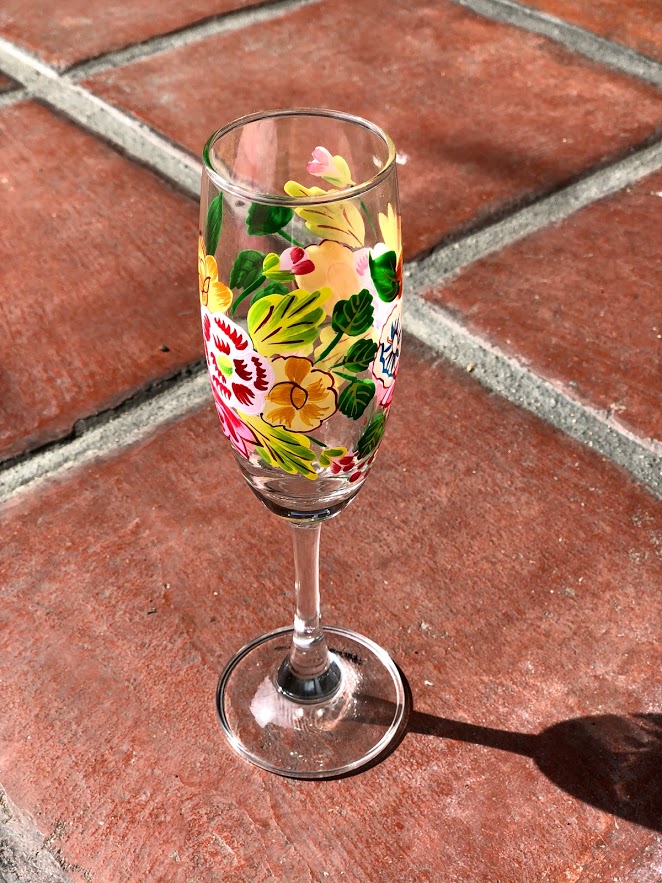 Vintage Hand Painted Champagne Glasses
Celebrate in style with brightly colored champagne flutes. Delicately hand painted in India, these items are sure to add a pop of color to any party.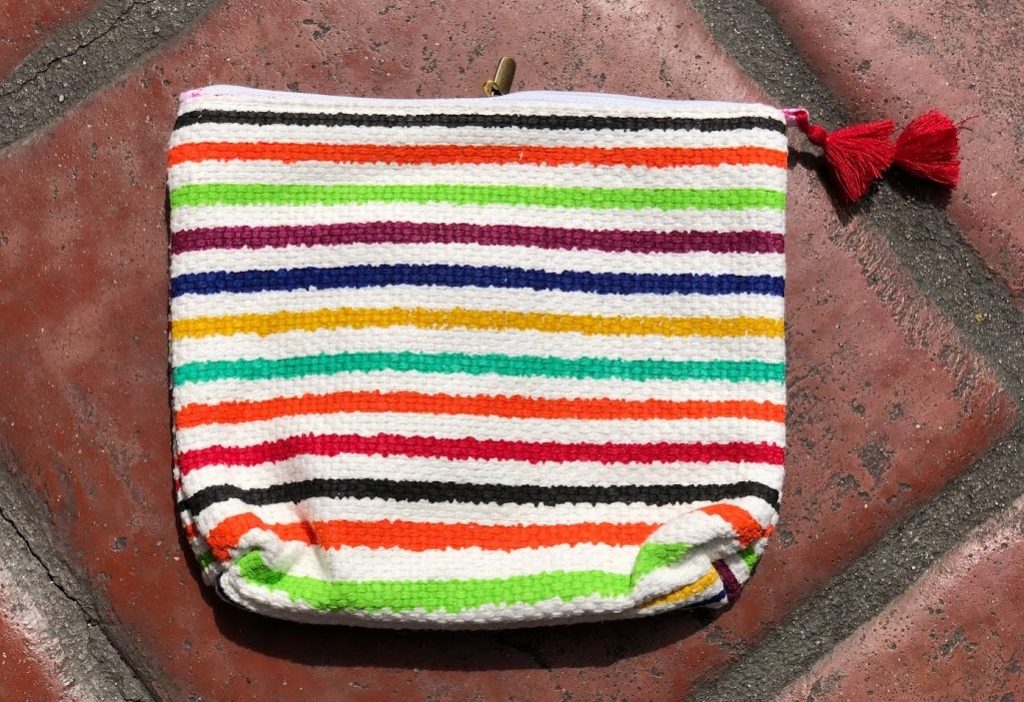 Multicolored Clutch
These funky bags are multicolored and multipurpose! These bags are ideal for holding everything you need for a day at the beach or a fun night out.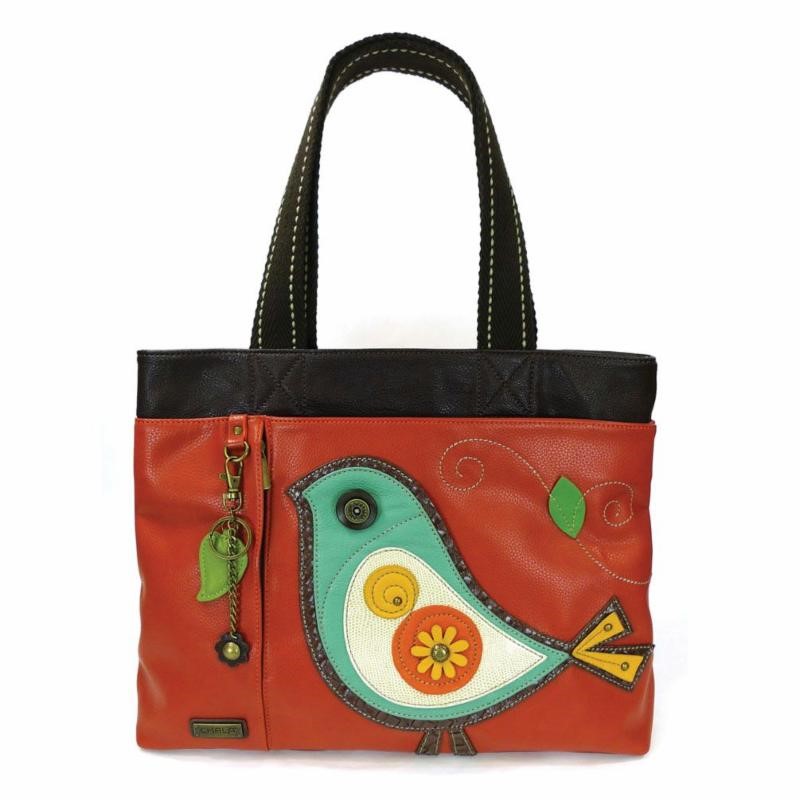 Vegan Leather Tote
Celebrate your love for animals with fun and functional animal designs! Each bag is stitched with layers of colorful faux leather, giving each character a unique style with their own personality.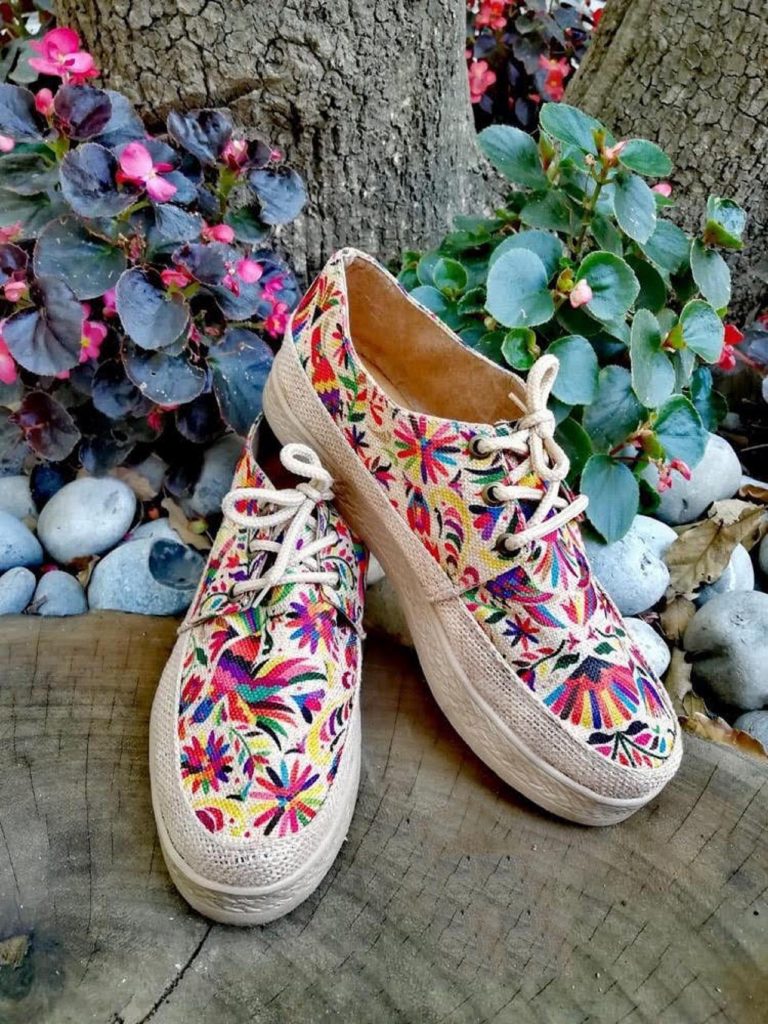 Trendy Mexican Footwear
Available in a variety of designs all inspired by handicrafts, these vibrant shoes are made from jute, a natural fiber that's breathable, making it the perfect shoe for the warm days ahead.
Bazaar del Mundo has everything you need to make this summer spectacular!
0
Bazaar del Mundo in Old Town has a grand selection of romantic Valentine's Day gifts for the love of your life. The Shops offer thousands of treasures from all over the world – perfect for your "darling."
Chuao Chocolatier, based in Encinitas, creates delectable and unique flavors, such as Potato Chip and Maple Bacon. This treat is great for men, women and children.

Kim Yubeta makes stunning women's jewelry using stones and sterling silver. The necklace pictured even has a lovely heart motif.

Aromatic soaps, lotions and sprays in soothing scents like lavender.

Cozy socks by K. BELL in holiday patterns like kisses or hearts are great to cuddle up with.
In addition to great gift ideas, Bazaar del Mundo has heart-themed home décor to help add pizazz to your Valentine's Day party. Heart-shaped pillows, wall art, books, retablos and other folk art are available.
To see more Valentine's Day-themed gift and décor ideas, visit our Facebook page. For more chic Valentine's Day gifts and hidden gems from all around the globe, visit Bazaar del Mundo Shops at the north entrance to Old Town on the corner of Juan and Taylor.
0
Dear Friends,
I hope you had as much fun at Customer Appreciation Day as I did. It was so great seeing and talking to you. One of our longtime customers told me it was her first Christmas party of the season and she really enjoyed it. We did, too.
As shopping gets more hectic in the weeks ahead, please remember we're here to help you in any way we can. To make your life easier we offer gift wrapping and shipping via UPS. Please let us know how we can help you.
Most appreciatively,

**CONGRATULATIONS to our winners from the Customer Appreciation Day prize drawings:
Shopping Winners:
$200 – Susan L., Encinitas
$50 – Linda T., San Diego
$50 – Margo T., San Diego
$50 – Kathy R., San Diego
$50 – Brian S., San Diego
Dining Winners:
$75 to Casa de Bandini – Isobel C., San Diego
$75 to Casa de Pico – Dorleen B., San Diego
$75 to Casa Guadalajara – Christine W.
$75 to Casa Sol y Mar – Sandy B., Del Mar