Archive for
February, 2021
0
Valentine's Day isn't just about finding the perfect gift for your significant other, it's also a time to celebrate all the other special people in your life, from Galentines to grandmas. Here at Bazaar del Mundo, we want to help you find unique Valentine's Day gifts to spread the love this Valentine's Day.
Cards, chocolate and flowers can seem redundant, but Bazaar del Mundo makes it easy with our array of festive collectibles and specialty items from all over the world. Whether you feel like gifting something to your best friend or yourself, everyone deserves to be treated to something special!
Here is a list of Valentine's Day gifts curated by Bazaar del Mundo that are guaranteed to put a smile on anyone's face:
1. Cookbooks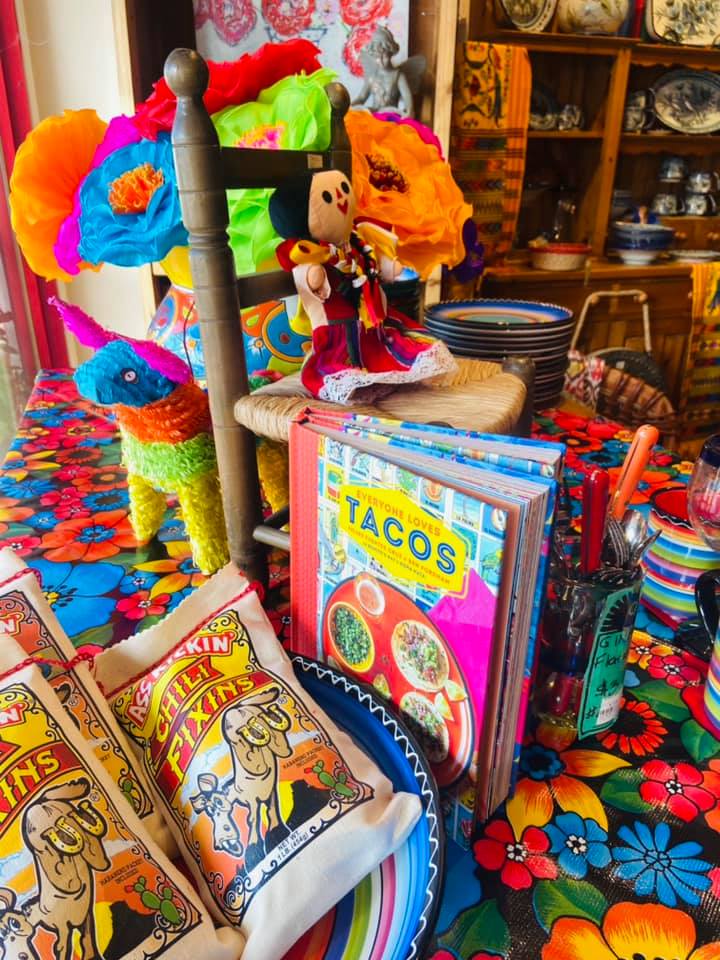 A cookbook can be a sweet gift for the home cook in your life. Or what better way to celebrate feelings from the heart than with a romantic meal or sweet treat? You'll find a great collection of cookbooks at Bazaar del Mundo for all different types of foodies. We have cookbooks that suit every skill level, lifestyle or interest from every corner of the world.
2. Festive Jewelry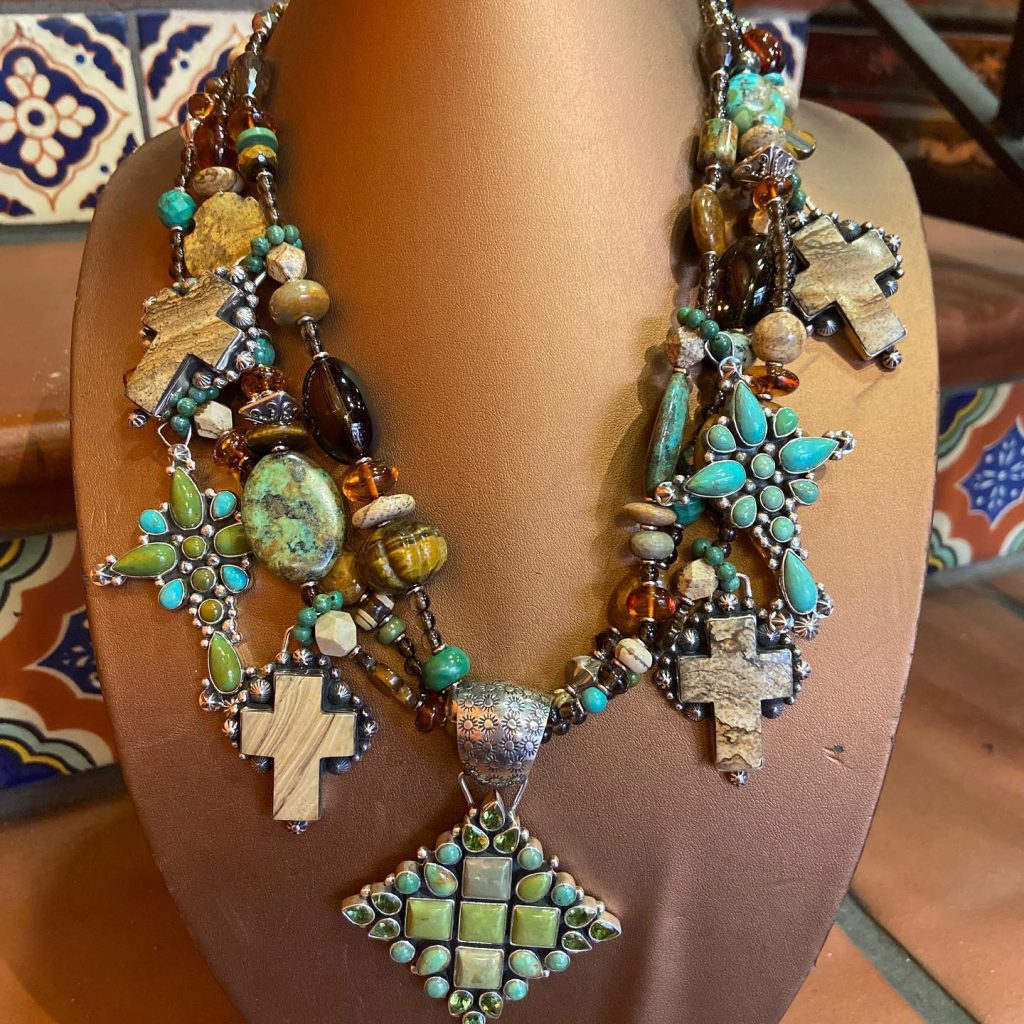 When in doubt, one-of-a-kind jewelry makes a lovely gift for anyone in your life. Whether it's a statement necklace or a festive pair of earrings, great jewelry has a place in nearly every wardrobe no matter the occasion.
3. Signature Soaps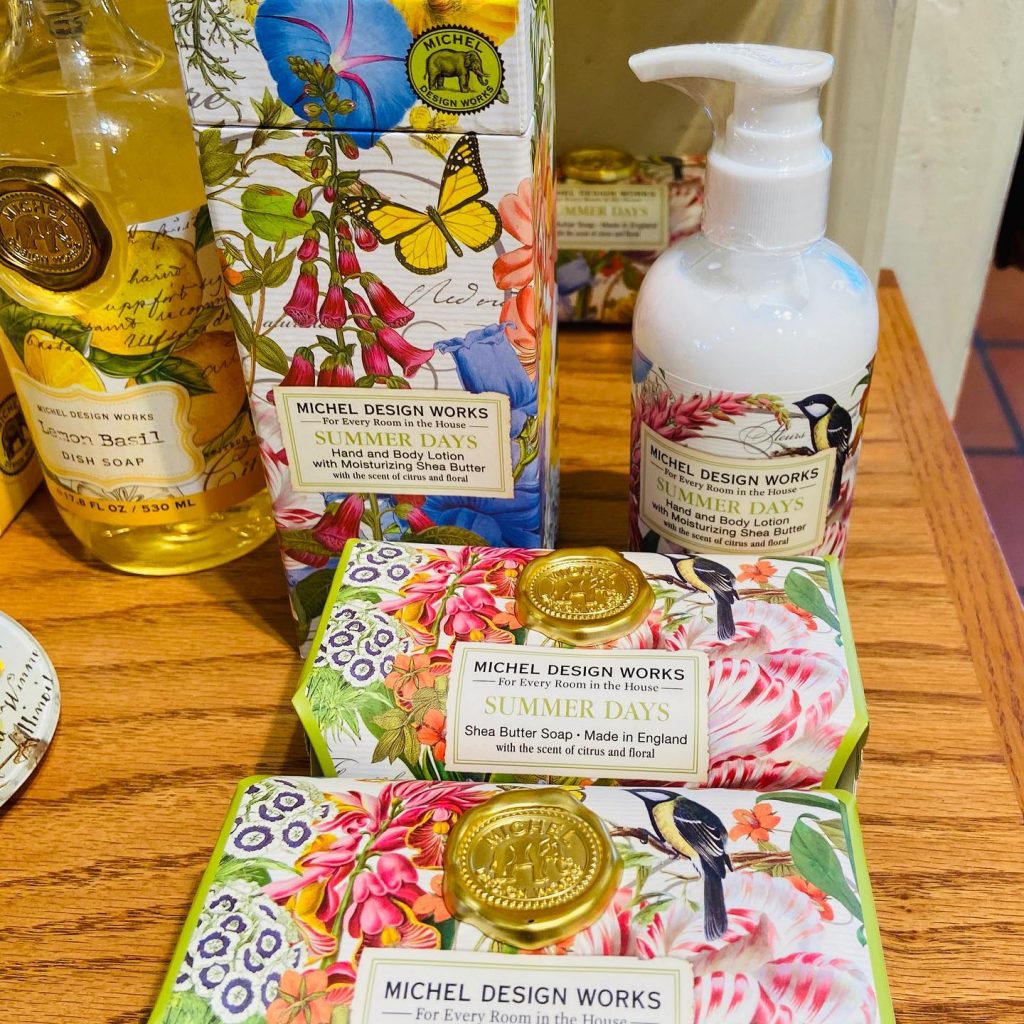 Pamper your loved one with our assortment of signature, gorgeously scented soaps and lotions. These beautifully wrapped self-care items are great ways to spruce up any kitchen or bathroom.
4. Paper Flowers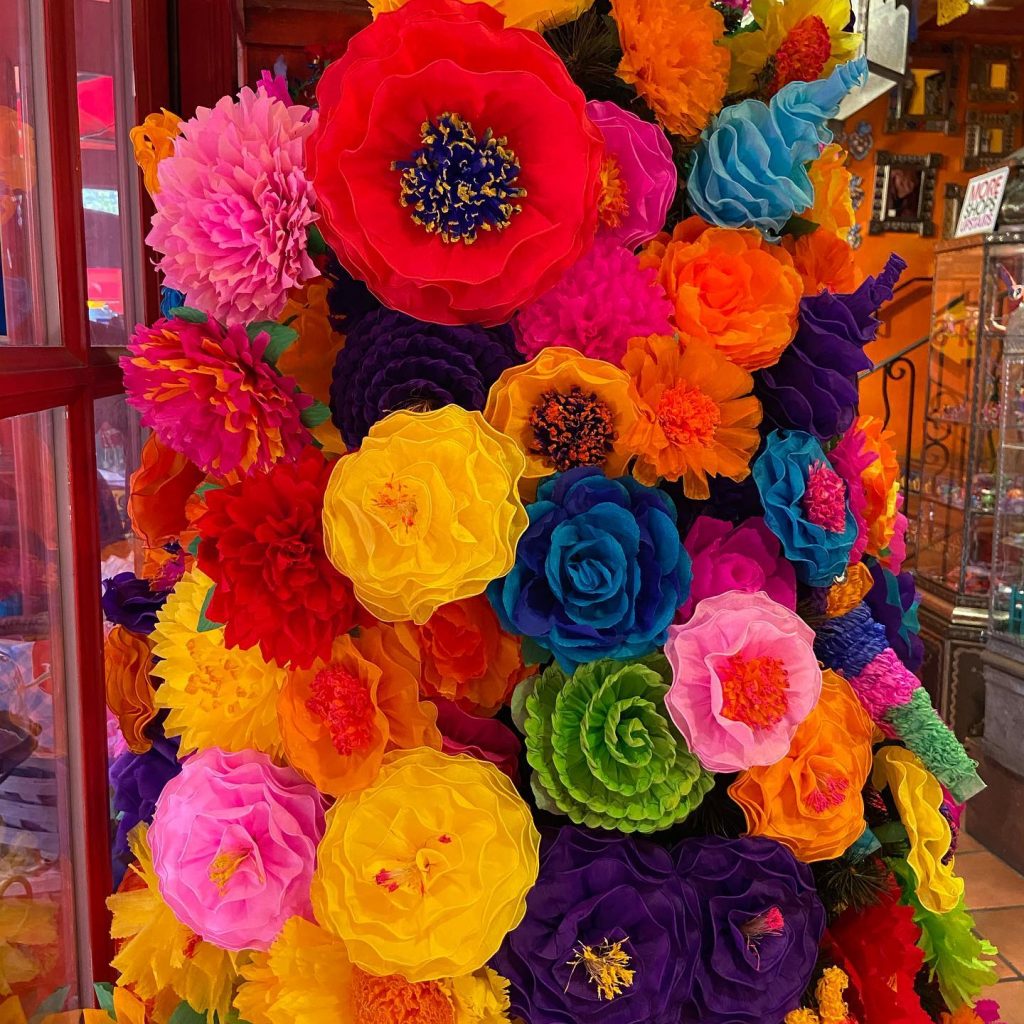 Show your special someone that your love won't expire! Give a gift that will last a lifetime with these stunning, handmade paper flowers! Pick from an array of different styles, colors and sizes.
5. Heart Shaped Home Décor
Nothing screams love quite like a piece of heart-shaped home décor. Choose from a wide range of colors and styles – all beautifully hand-painted by international artists.
Wishing you a happy and safe Valentine's Day filled with love from all of us here at Bazaar del Mundo!