Archive for
August, 2019
0
Art, Jewelry and Crafts by Renowned Native American and Southwestern Artists Showcased in Old Town, September 20-22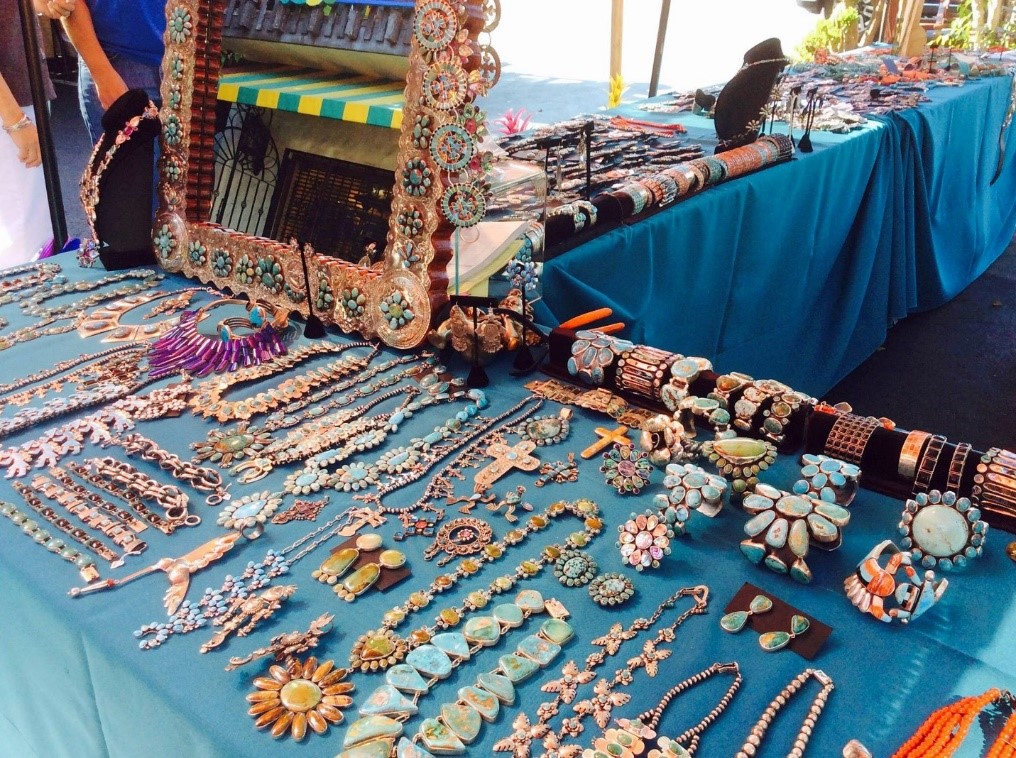 Celebrating the colorful cultures of Native Americans and the American Southwest, Bazaar del Mundo's annual Santa Fe Marketplace returns to Old Town, Friday through Sunday, September 20-22.
Transformed into a vibrant outdoor marketplace, Bazaar del Mundo (located at 4133 Taylor Street in Old Town) will overflow with exquisite collections of authentic Native American jewelry, art, crafts and décor from Navajo, Cherokee, Hopi, Pima, Isleta Pueblo and Santo Domingo Pueblo tribe members, along with other noted Southwestern artists demonstrating and selling their goods.
Art lovers and boho-inspired fashionistas will enjoy rare and stunning collections of sterling silver and multi-stone inlaid jewelry made with authentic turquoise, coral and other exotic stones, hand-woven Zapotec pillows and rugs, leather accessories, fetishes, storytellers, Pendleton blankets and more.
Guests will also enjoy daily musical entertainment and feast on mouth-watering Mexican cuisine for sale at the otherwise free event, 10 a.m. to 8 p.m. Friday and Saturday, and 10 a.m. to 5 p.m. on Sunday.
For more information, visit www.bazaardelmundo.com.
0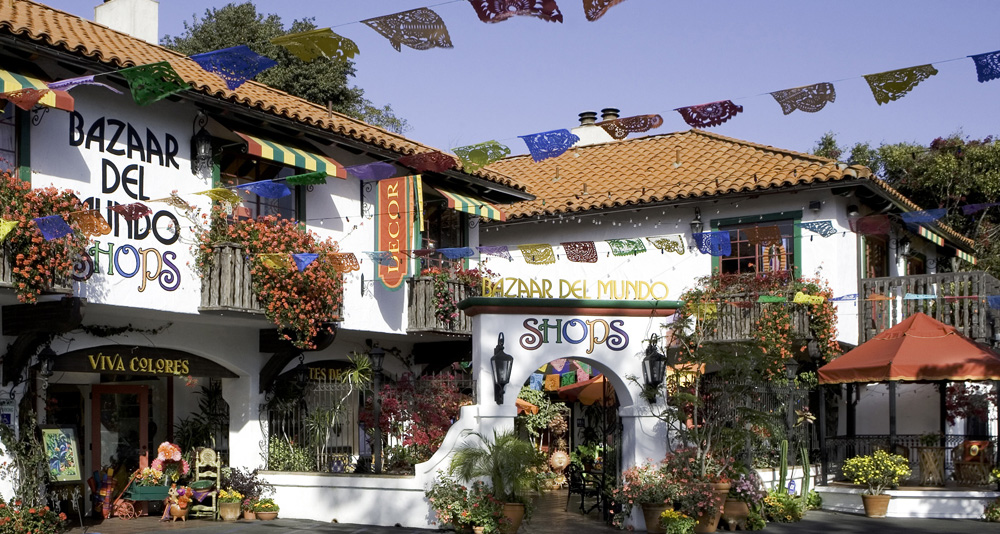 Nominations are now open for San Diego CityBeat's "Best of San Diego" poll!
Please help us win in the following categories:
Best Annual Art Event (Latin American Festival)
Best Cultural Festival (Latin American Festival)
Best Place to Buy a Gift
Best Women's Clothing Store
Nominations close on August 13. Final voting will take place August 28-September 17 for the top 5 nominations.
Visit http://bit.ly/CityBeatBdM to learn more.