Archive for
April, 2015
0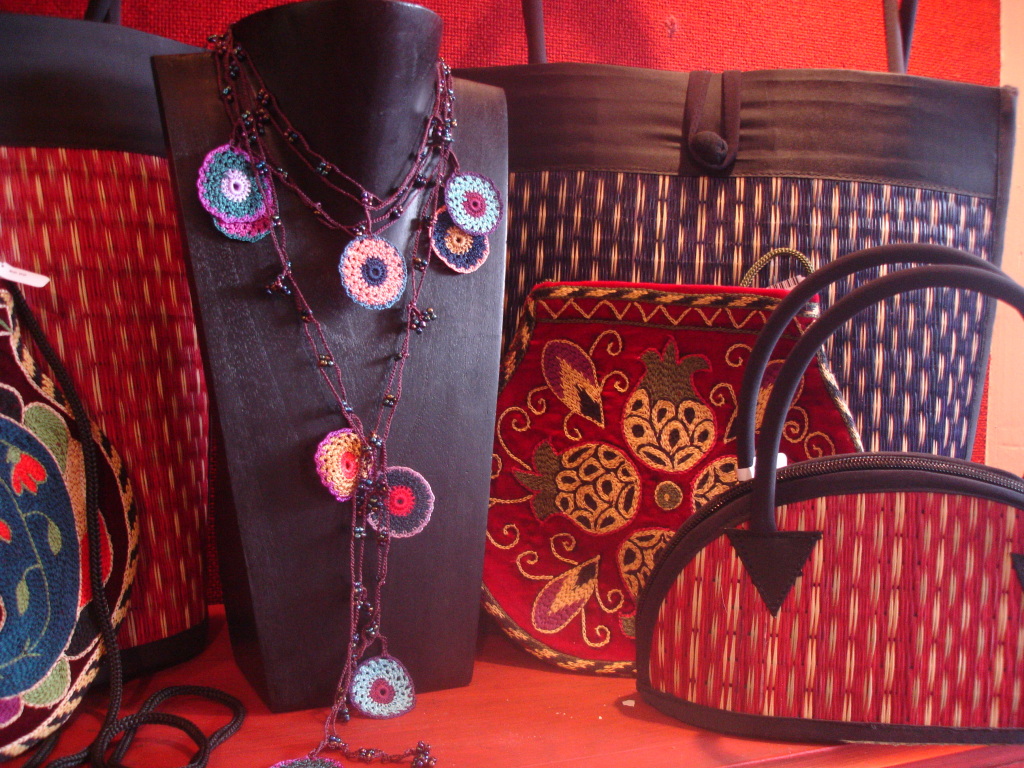 Mother's Day is just around the corner! Why not show mom a little shopping-spree lovin' to make her feel extra special this year? Diane Powers invites all mothers to come spoil themselves, while dads and kids shop for the perfect present, at the Bazaar del Mundo Shops in Old Town for a "Mother Lovin' Shopping Spree," May 9, 10 a.m. to 9 p.m.
Whether she's a fashionista, foodie, free spirit, or a little bit of it all, this Mother's Day shopping party will host artists creating special gifts fitting the taste of all kinds of mothers. From themed cookbooks to handcrafted necklaces, there is sure to be the perfect gift for every mom.
Come enjoy this colorful family affair filled with beautiful gifts, delicious appetizers and Mother's Day activities for the children. Recently voted the "Best Place to Buy a Gift in San Diego," the Bazaar del Mundo Shops are the perfect choice in making this Mother's Day a little more memorable!
0