Archive for
December, 2022
0
Famous Indigenous Artist Federico Jimenez Caballero Showcases Stunning Collection of Turquoise and Sterling Silver Jewelry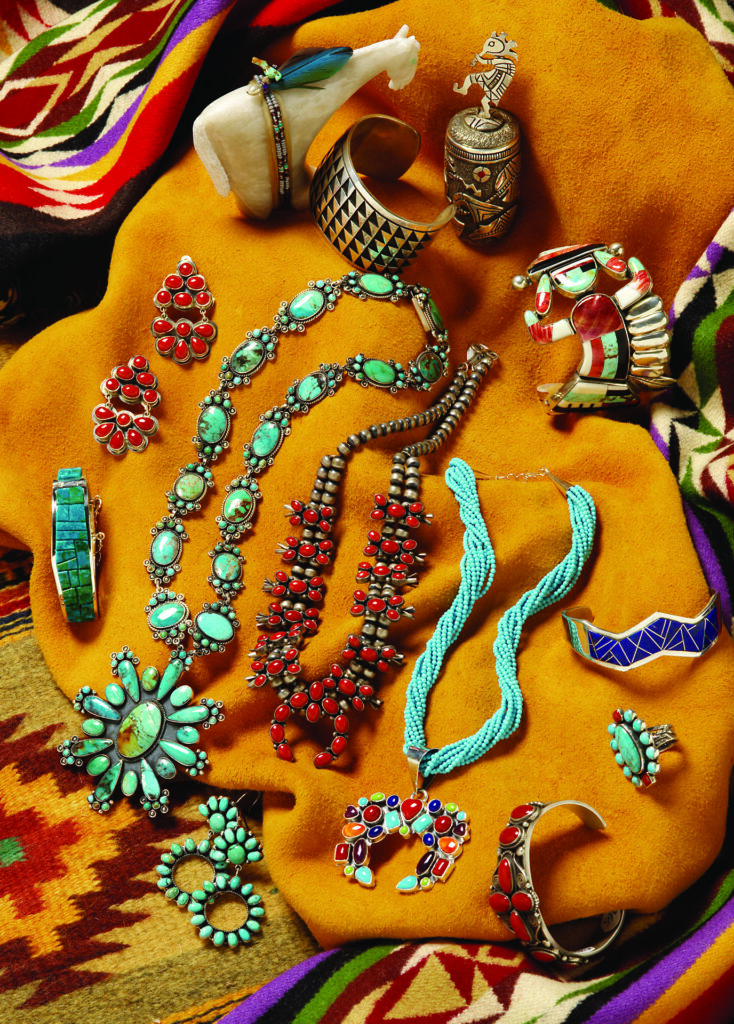 Diane Powers' Bazaar del Mundo Shops in Old Town will host author and jewelry artist Federico Jimenez Caballero for an exclusive trunk show, Friday and Saturday, December 16-17, 11 a.m. to 6 p.m.
Federico's stunning turquoise and red coral creations have been worn by Christie Brinkley, Ali McGraw and Elle McPherson, who remain loyal collectors of his work. After the Hollywood stars began buying his jewelry, he quickly became an established and recognized artist in the industry.
With a deep love and respect for his indigenous roots, Federico began collecting jewelry and textiles that reflected his culture at a young age. After meeting his wife and following her from Tututepec, Oaxaca to Los Angeles in the late 1960s, he carried on his passion of jewelry by opening a series of shops to the public.
During the trunk show event at Bazaar del Mundo, Fedrico's stunning jewelry will be available for purchase alongside collections from other indigenous and southwestern artists. The event is free and open to the public.
To join the festivities, visit the Bazaar del Mundo Shops at the north entrance to Old Town on the corner of Juan and Taylor Streets.