Archive for
June, 2021
0
Create the perfect summer snack board and picturesque worthy charcuterie that will blow your guests away. An abundant tray of assorted meats, cheeses, vegetables, fruits and flowers is a beautiful accompaniment to your next summer BBQ or sunset happy hour.
Bazaar del Mundo has everything to build your own charcuterie board where the possibilities of creativity are endless. Stop by to pick up our favorite new book "Beautiful Boards," which includes 50 amazing snack board ideas that are easy to follow.
There is no charcuterie without the wooden board that provides that rustic feel and we've just added an array of teak wood boards to our Kitchen Shop. Choose a board that is flat and large enough to hold everything without overcrowding.
Arrange four to five different assorted cheeses on your board. When looking for your cheese, keep it interesting by mixing different flavors, textures and colors. Next, add a selection of cured meats such as pepperoni, salami, and prosciutto.
Add some flavor by incorporating different spreads and dips including hummus, ricotta or jam. Of course, don't forget the fresh bread and crispy crackers. The board won't look complete unless you fill in all the empty spaces, try adding plenty of fresh vegetables, colorful fruit, small nuts and trail mix. To make it even more colorful, consider some of our paper flowers by Teresita to complement your board!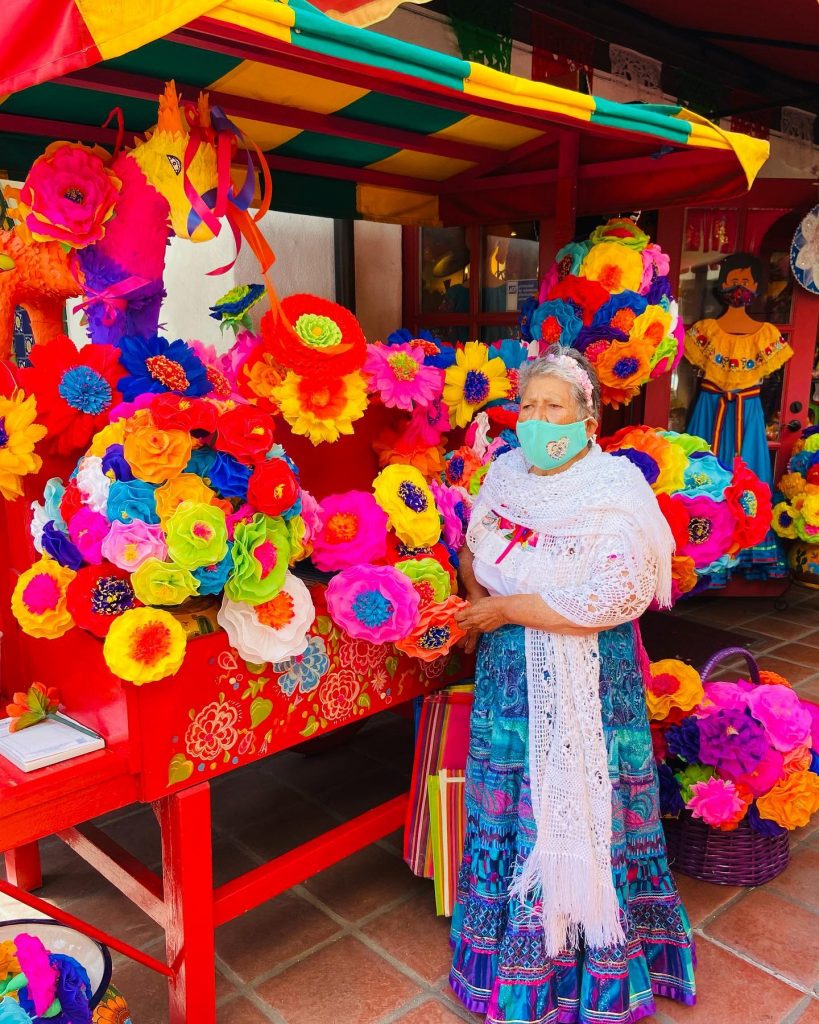 Charcuterie boards encourage guests to socialize, everyone likes to gather and linger near the board for easy access. Plus, most boards require zero cooking, the only skill is buying a nice board and "how-to" book from Bazaar del Mundo. Visit our shops to get started, we are open daily from 11 a.m. to 5 p.m.!
Stay updated by following us on Facebook, Instagram and Twitter.