Archive for
May, 2021
0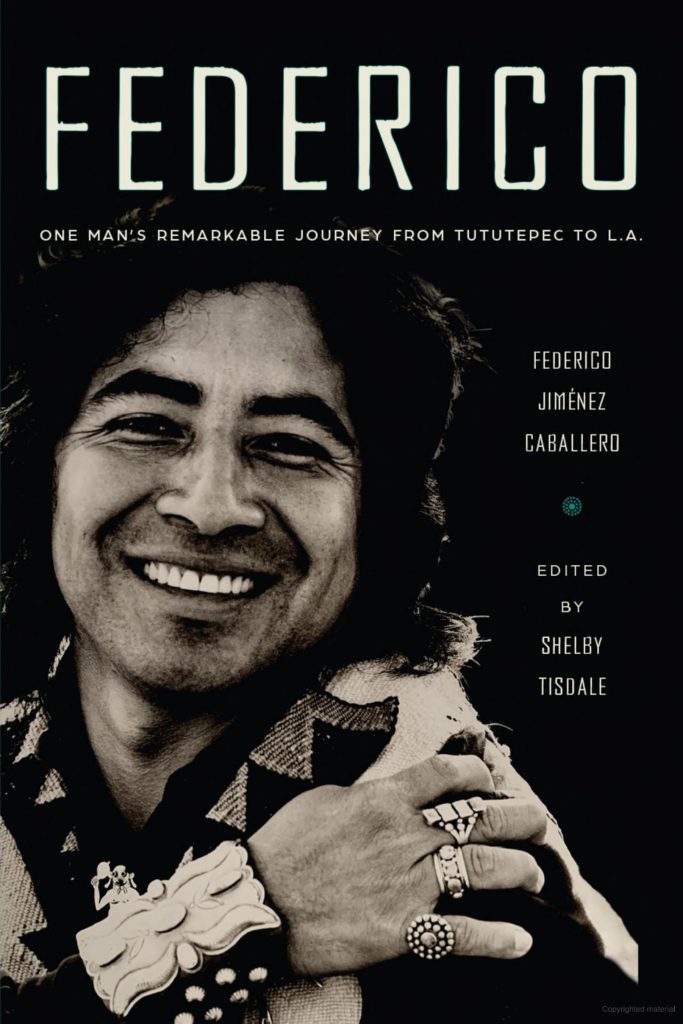 How did a young man from Tututepec, Oaxaca, become a famous jewelry artist and philanthropist living in Los Angeles? Find out at Diane Powers' Bazaar del Mundo Shops in Old Town when author and jewelry artist Federico Jimenez Caballero makes an appearance for a signing of his new book, Federico: One Man's Remarkable Journey from Tututepec to L.A., on Saturday, June 12, 2–5 p.m.
Jimenez Caballero always held a deep love and respect for his Indigenous roots and at a young age began to collect jewelry and textiles that reflected his culture. After meeting his wife and following her from Oaxaca to Los Angeles in the late 1960s, he brought his passion for jewelry by opening a series of shops to the public.
He began selling his handcrafted jewelry to well-known Hollywood stars and quickly became an established and recognized artist in the industry. His stunning turquoise and red coral creations have been worn by Christie Brinkley, Ali McGraw and Elle McPherson, who remain loyal collectors of his work.
During the event, a collection of Jimenez Caballero's stunning jewelry will be available for purchase at 20% off. The event is open to the public and will include delicious Mexican cuisine from neighboring Casa Guadalajara to enjoy in the courtyard of the shops. Masks are required and safety measures will be in place.
To join the festivities, visit the Bazaar del Mundo Shops at the north entrance to Old Town on the corner of Juan and Taylor.
For more information visit www.bazaardelmundo.com or call 619-296-3161.  
About Bazaar del Mundo
Opened in 1971, Bazaar del Mundo has long been hailed as one of the best shopping environments in San Diego, overflowing with hand-selected and handcrafted gifts and treasures that are unique in all the world. Carefully curated by owner-operator Diane Powers and her long-time staff, the Bazaar del Mundo Shops pay homage to the globe's most distinctive cultures with bold and ever-colorful merchandise. For more information, visit www.bazaardelmundo.com.
0
Now that Mother's Day is coming up, it's time to find a unique gift that will let the mom in your life know she's appreciated and loved. Leave the Amazon Prime for another time and shop local at Bazaar del Mundo, where you'll find unique clothing, jewelry and household items. We've rounded up a collection of our most thoughtful presents that any mother would love.
1.Johnny Was Kimono
If you are looking for a chic and fashionable gift for your mom, consider gifting her a Johnny Was kimono. There is nothing more iconic or luxurious than a beautiful, printed kimono she can dress up or wear in the comfort of her home.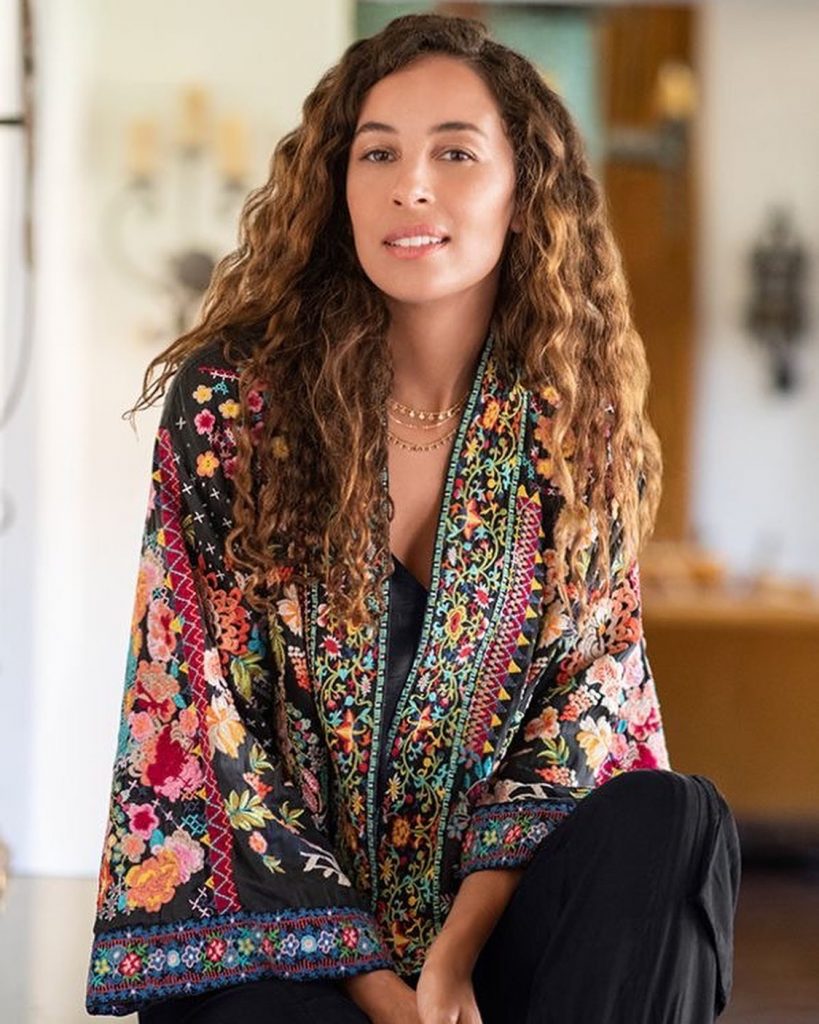 2. Ficklesticks Jewelry
Wow the maternal figure in your life with these fun and funky jewelry designs, created by "Ficklesticks." Made of colorful fabric, bungee cords, wire and more, these unique pieces compliment any outfit and come in an array of different designs and colors.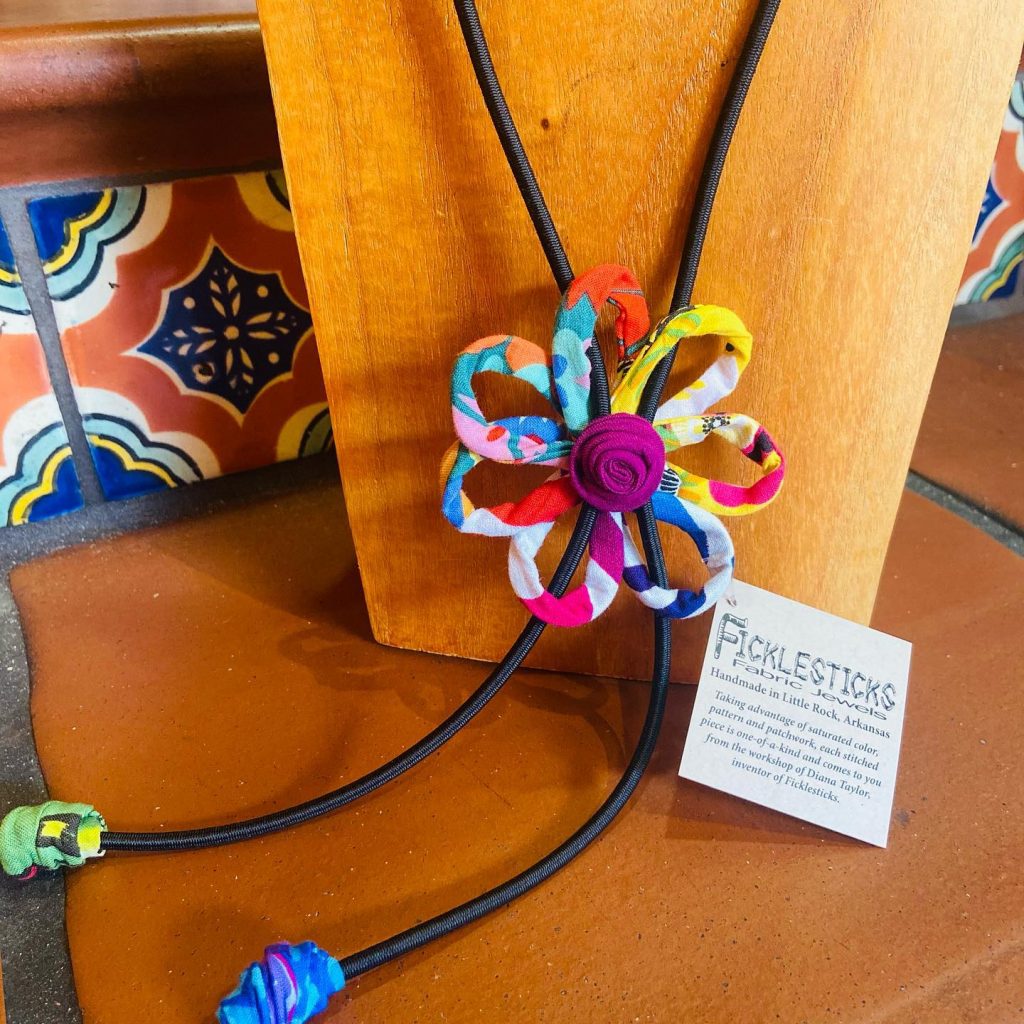 3. Oil Tablecloths
These colorful, printed oil tablecloths have the capability to brighten up any room, plus they are easy to wipe clean! Bazaar del Mundo offers them in vibrant colors, patterns and sizes, the ideal gift for any mom looking to freshen up her home – and great for dining outdoors!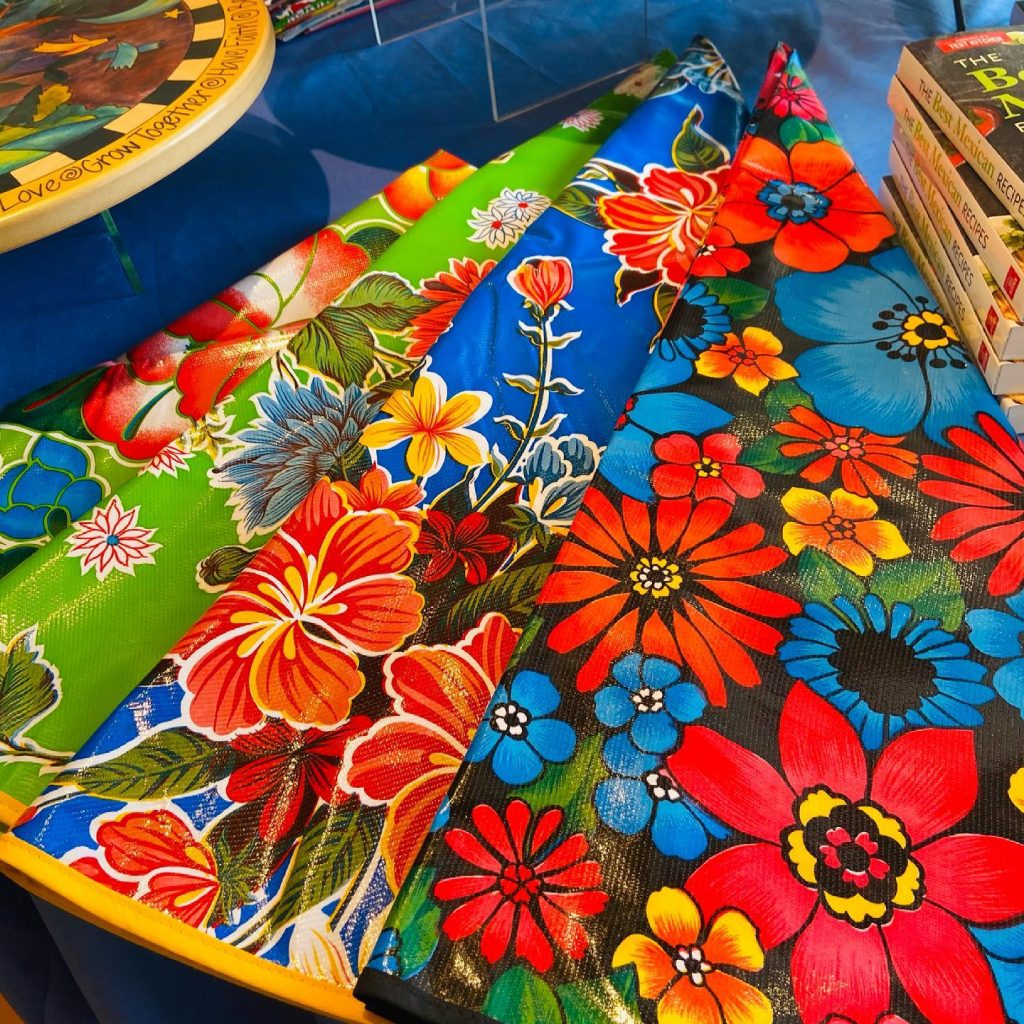 4. Summer Tablescapes
With sunny days ahead, dining al fresco is a must.  These festive, serape-inspired runners, placemats, napkins and serving utensils make the perfect table setting for inside or outside. Pro tip: get creative and set the table with this festive tables display for a Mother's Day brunch or dinner – guaranteed to make her smile.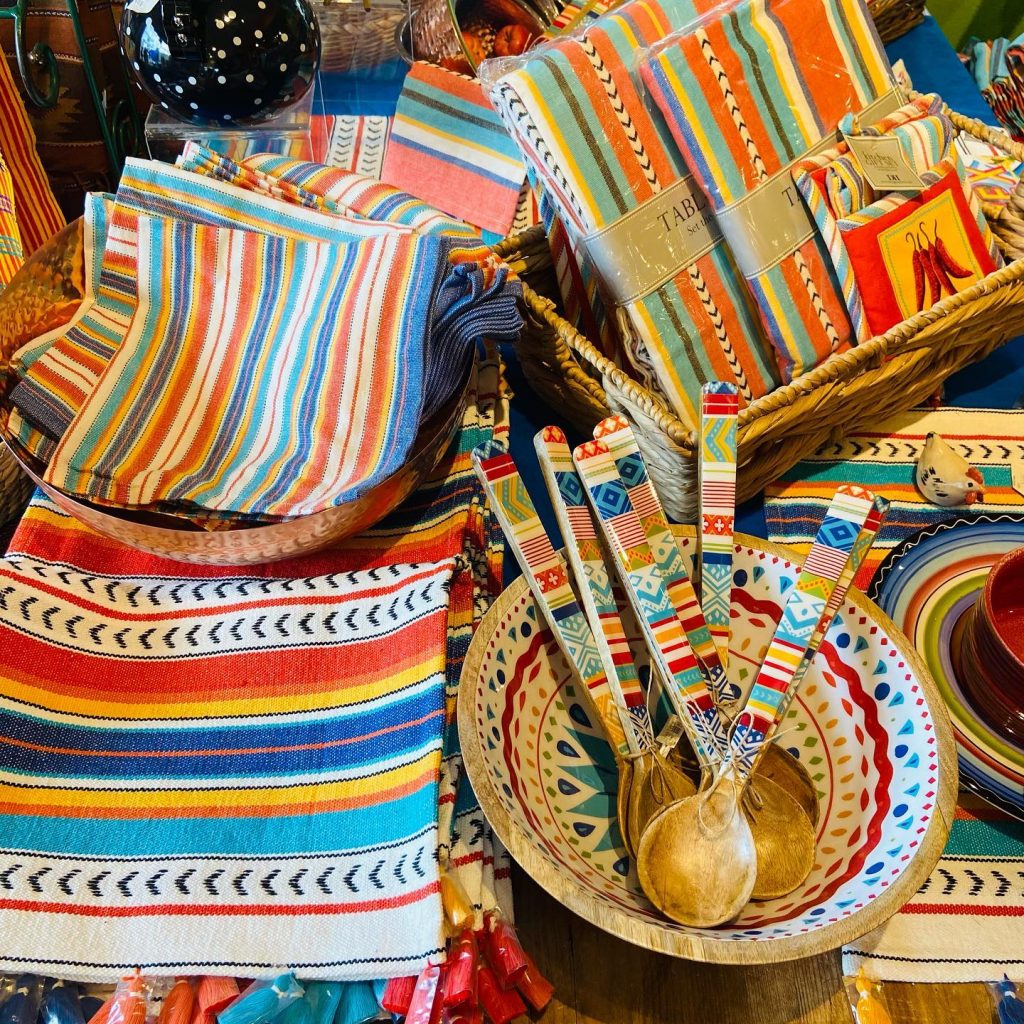 5. Festive Cookbooks
Rather than chocolates or flowers, how about something that lasts?  Bazaar del Mundo is ripe with new, beautiful cookbooks from all around the world. A collection of incredible recipes that double as a coffee table accessory is the perfect gift for mom.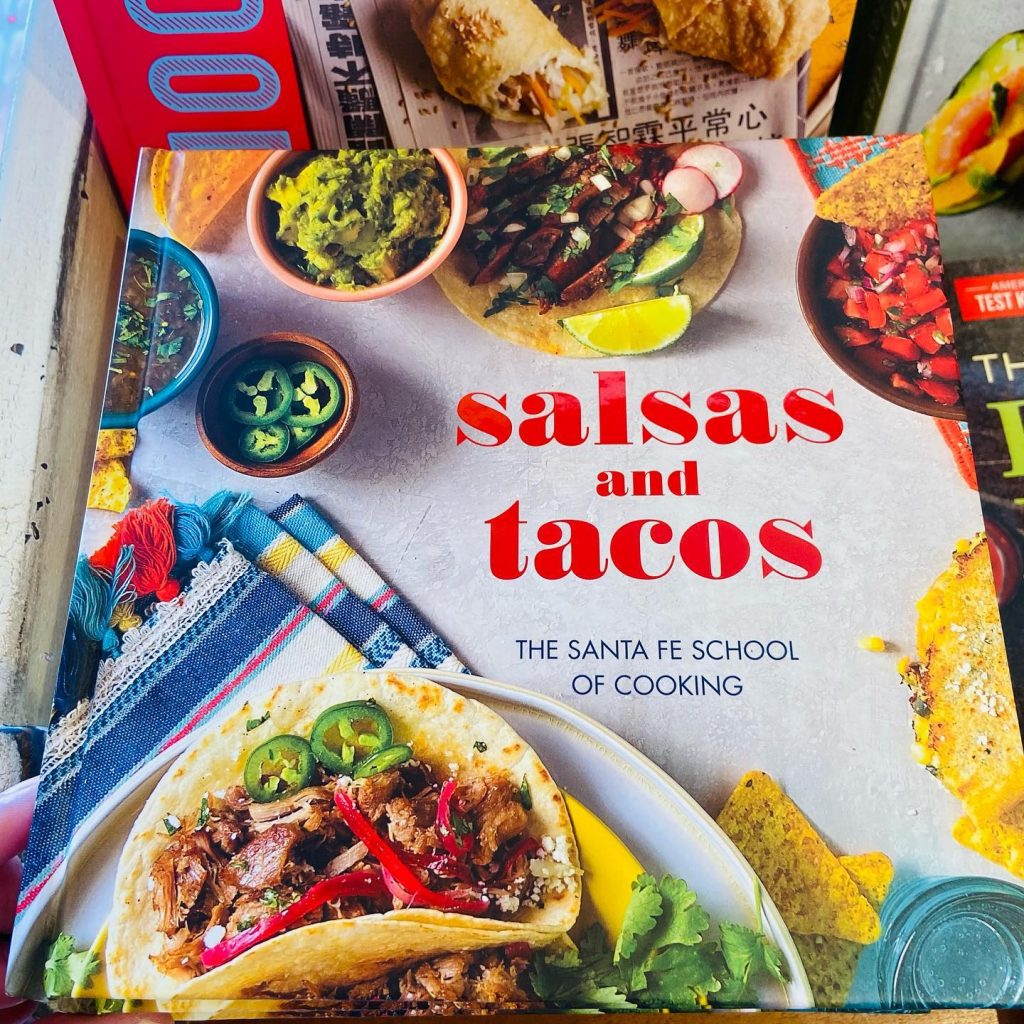 Visit Bazaar del Mundo and we can help you find the perfect gift to show mom just how much you love her. Follow us on Instagram, Facebook and Twitter to stay updated on all new arrivals.