Posts tagged
Old Town shopping
0
Whether you're hitting the beach, the pool or hosting a summer BBQ, do it in style with new items from our Bazaar del Mundo Shops! We've got brightly colored unique accessories, clothing and home items — all perfect for summer.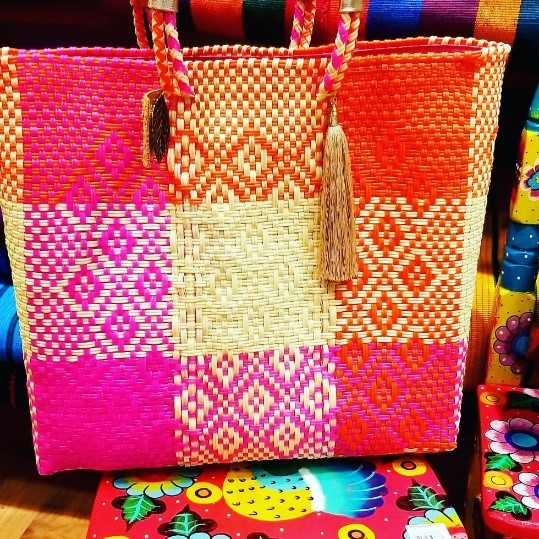 Summer Totes
Fashionable totes made from recycled plastic are great for packing sunscreen, towel, a book or any other summer essentials.
Handwoven African Bowls
Handmade in Rwanda by local artisans, these intricately woven bowls are made of carefully dyed sisal fibers and sweet grass. Style on a shelf or add to your coffee table for a globally inspired feel. Each piece comes with information about the weaver and every purchase helps create opportunities for men and women across Africa.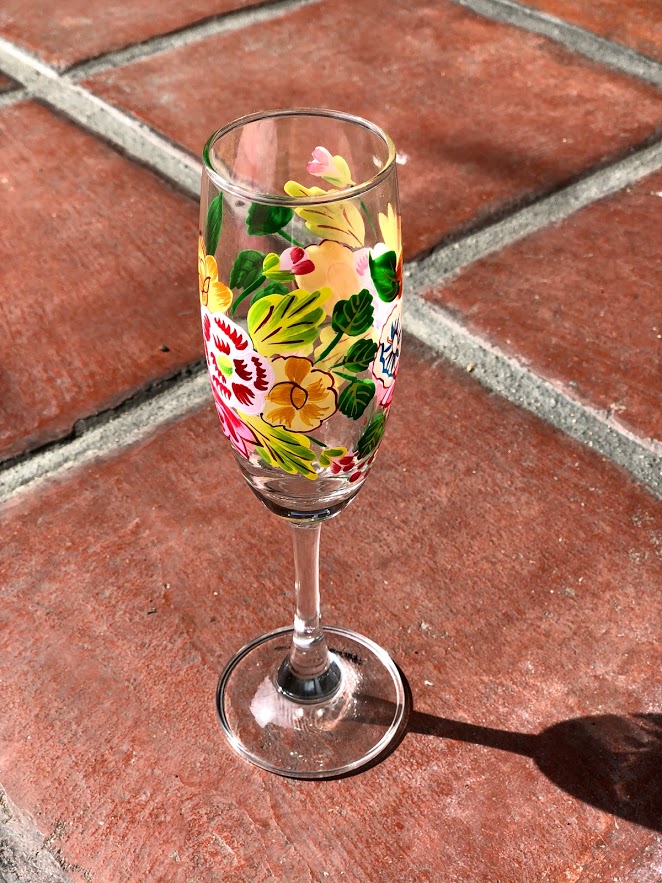 Vintage Hand Painted Champagne Glasses
Celebrate in style with brightly colored champagne flutes. Delicately hand painted in India, these items are sure to add a pop of color to any party.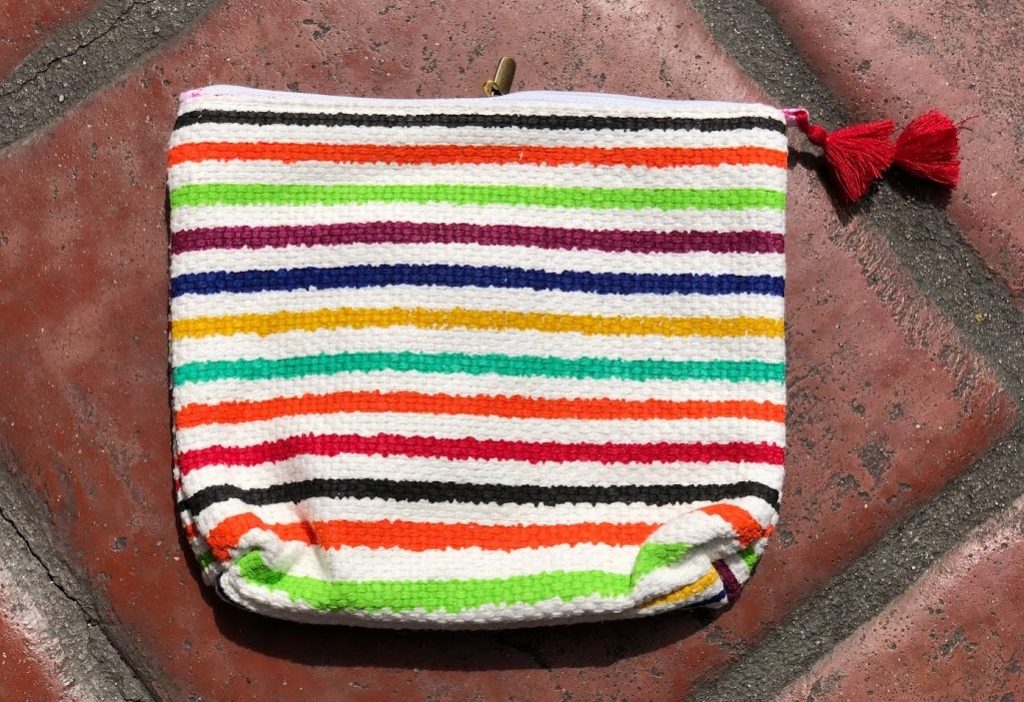 Multicolored Clutch
These funky bags are multicolored and multipurpose! These bags are ideal for holding everything you need for a day at the beach or a fun night out.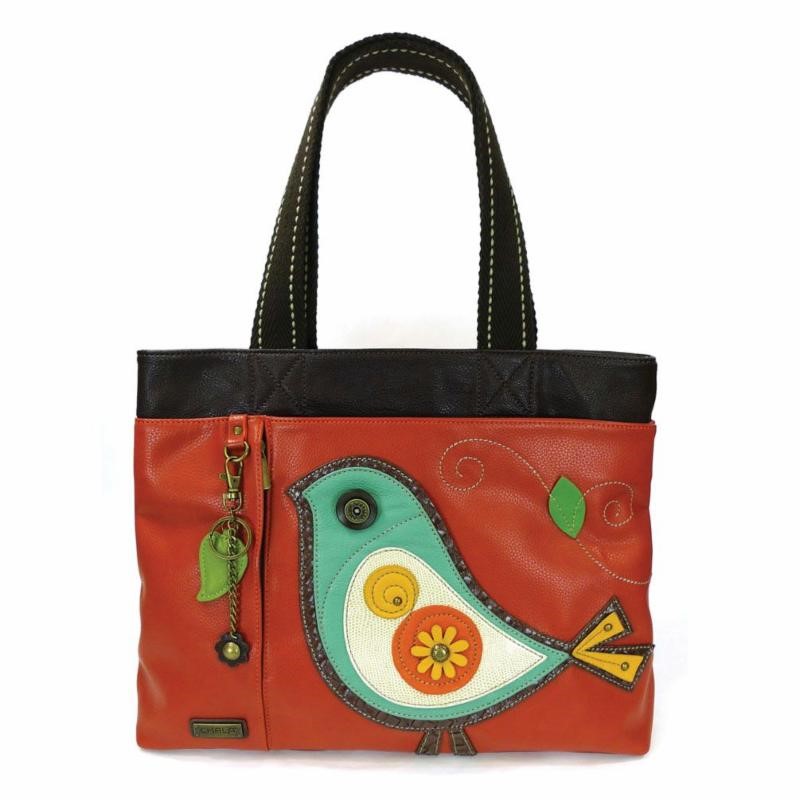 Vegan Leather Tote
Celebrate your love for animals with fun and functional animal designs! Each bag is stitched with layers of colorful faux leather, giving each character a unique style with their own personality.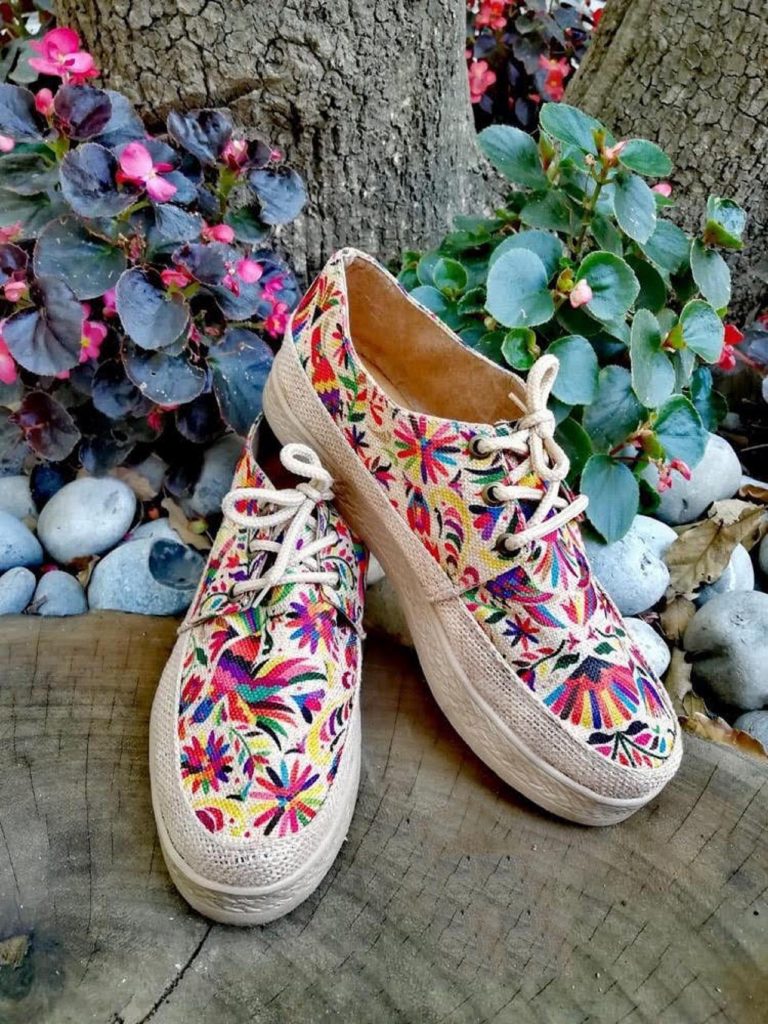 Trendy Mexican Footwear
Available in a variety of designs all inspired by handicrafts, these vibrant shoes are made from jute, a natural fiber that's breathable, making it the perfect shoe for the warm days ahead.
Bazaar del Mundo has everything you need to make this summer spectacular!
0
Among the multitudes of treasures at Diane Powers' locally owned Bazaar del Mundo shops in Old Town is the Laurel Burch Gallerita, bringing a unique variety of designs centered around the well known artist's passion for vibrant colors, nature and culturally universal art. This shop is dedicated to honoring Laurel's creativity. Her whimsical pieces include coffee mugs, canvas tote bags, silk scarves, socks, woven pillows and throws, greeting cards, note cards, bookmarks and magnets.
As a young child, Laurel was diagnosed with a rare bone disease called osteopetrosis. Frequently hospitalized, she began sharing her talents by telling stories and making small gifts for the other patients. Her ability to see beauty in the world around her was inspiring to all and created vision within her artwork.
In the 1960s, Laurel began selling her work on the streets of San Francisco's Haight-Ashbury district. Although she had never taken a single art class, Laurel's work displays intricate details and a sense of expertise that cannot be taught!
Laurel Burch passed away in 2007, leaving behind a legacy of meaningful work connected to her global spirit, courage and commitment to her community. Her colorful spirit will forever live on through her exquisite art and designs.
One of our Bazaar del Mundo shop managers, Leslie Gregory, shared years of friendship with Laurel Burch and speaks about her, here: http://goo.gl/6AyxBm