Archive for
December, 2019
0
Celebrate the holidays with beautiful decorations from Bazaar del Mundo! These colorful, handcrafted gifts will bring joy to your friends and family.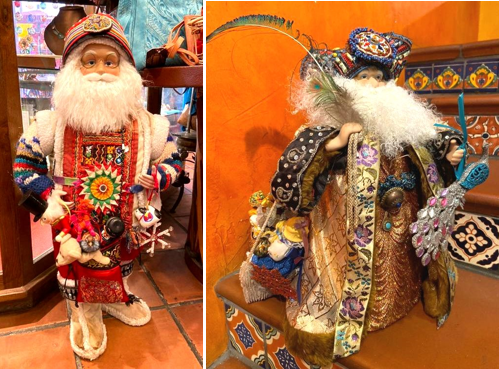 Santa Collectibles
Discover one of a kind Santas, including these limited-edition pieces made by local artist Linda Zaiser –ideal for a memorable centerpiece.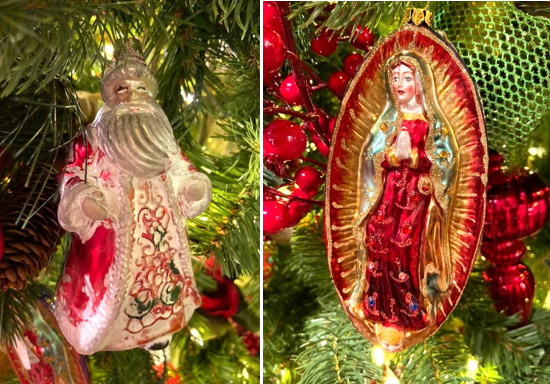 Ornaments
Decorate your tree with our beautiful selection of handmade ornaments, featuring Santas, angels, reindeers and more!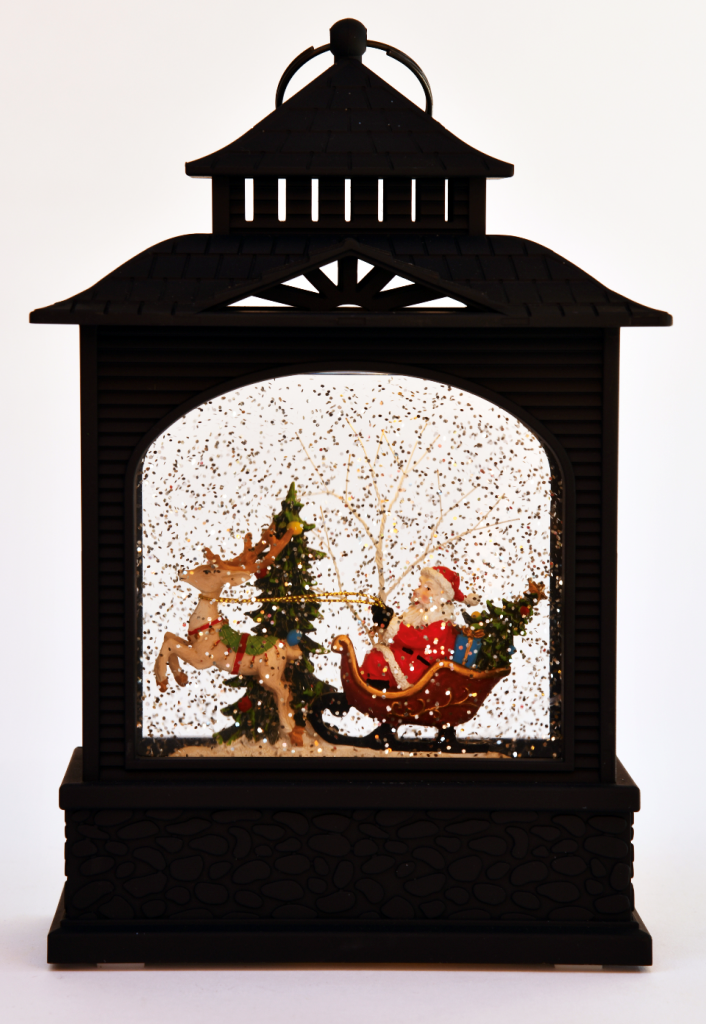 Musical Snow Globes
Winter décor isn't complete without an iconic snow globe. Our collection features various sizes and can add charm to any home.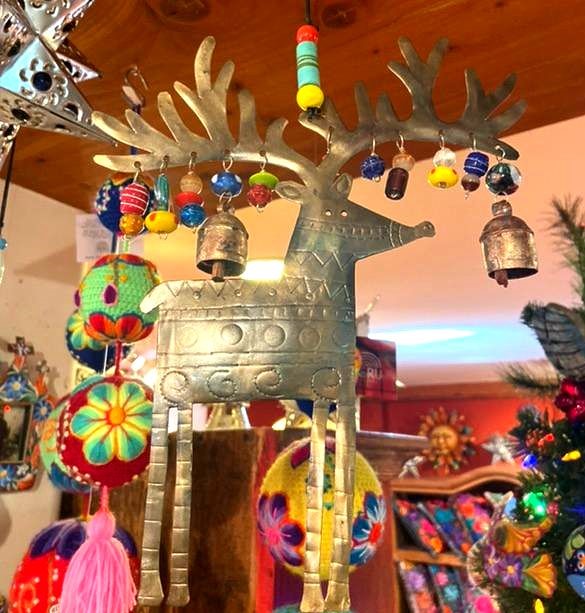 Holiday Wind Chime
This reindeer wind chime made from India is perfect for any porch or patio and is a great way to display your festive spirit!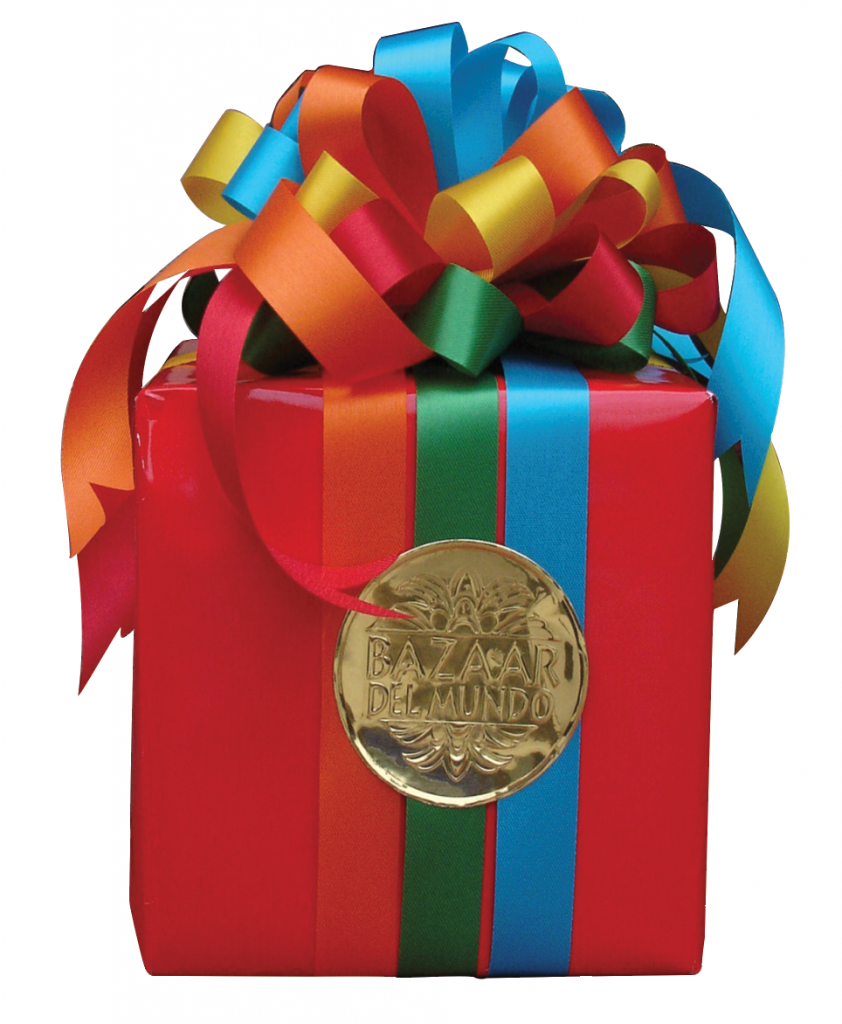 Don't forget about our signature gift wrapping that adds a pop of color and makes each present feel memorable.
Bazaar del Mundo has everything you need this holiday season!