Mother's Day Gifts For Every Type of Mom
Now that Mother's Day is coming up, it's time to find a unique gift that will let the mom in your life know she's appreciated and loved. Leave the Amazon Prime for another time and shop local at Bazaar del Mundo, where you'll find unique clothing, jewelry and household items. We've rounded up a collection of our most thoughtful presents that any mother would love.
1.Johnny Was Kimono
If you are looking for a chic and fashionable gift for your mom, consider gifting her a Johnny Was kimono. There is nothing more iconic or luxurious than a beautiful, printed kimono she can dress up or wear in the comfort of her home.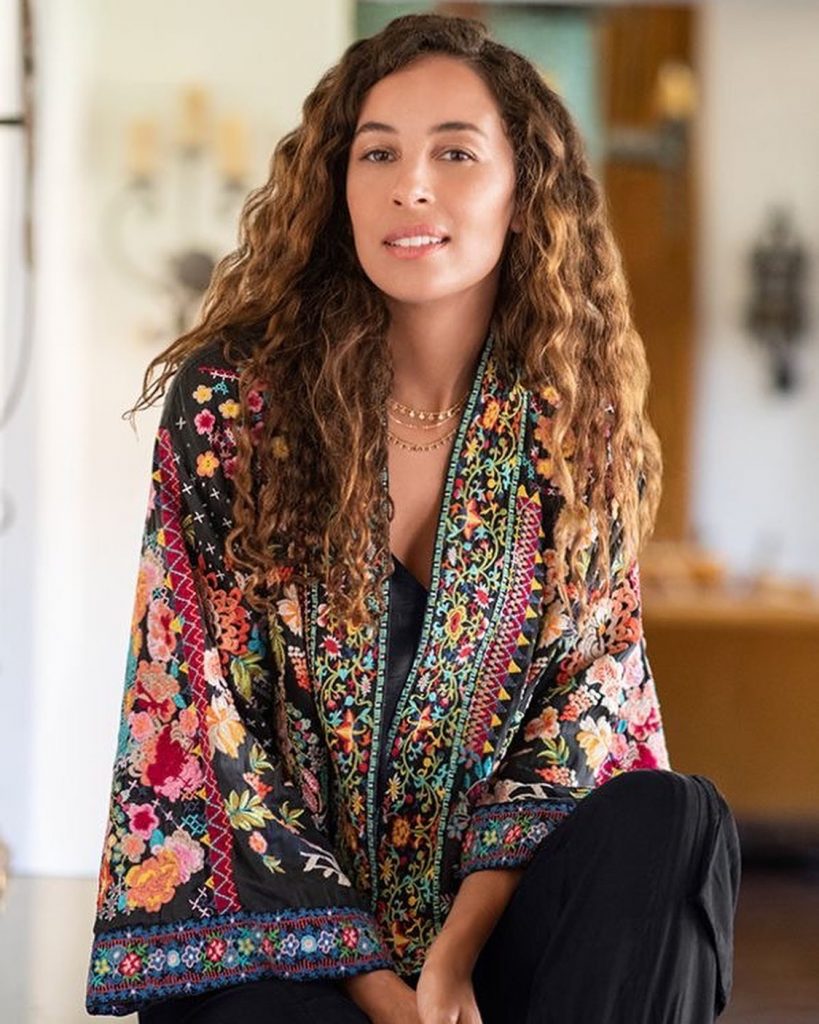 2. Ficklesticks Jewelry
Wow the maternal figure in your life with these fun and funky jewelry designs, created by "Ficklesticks." Made of colorful fabric, bungee cords, wire and more, these unique pieces compliment any outfit and come in an array of different designs and colors.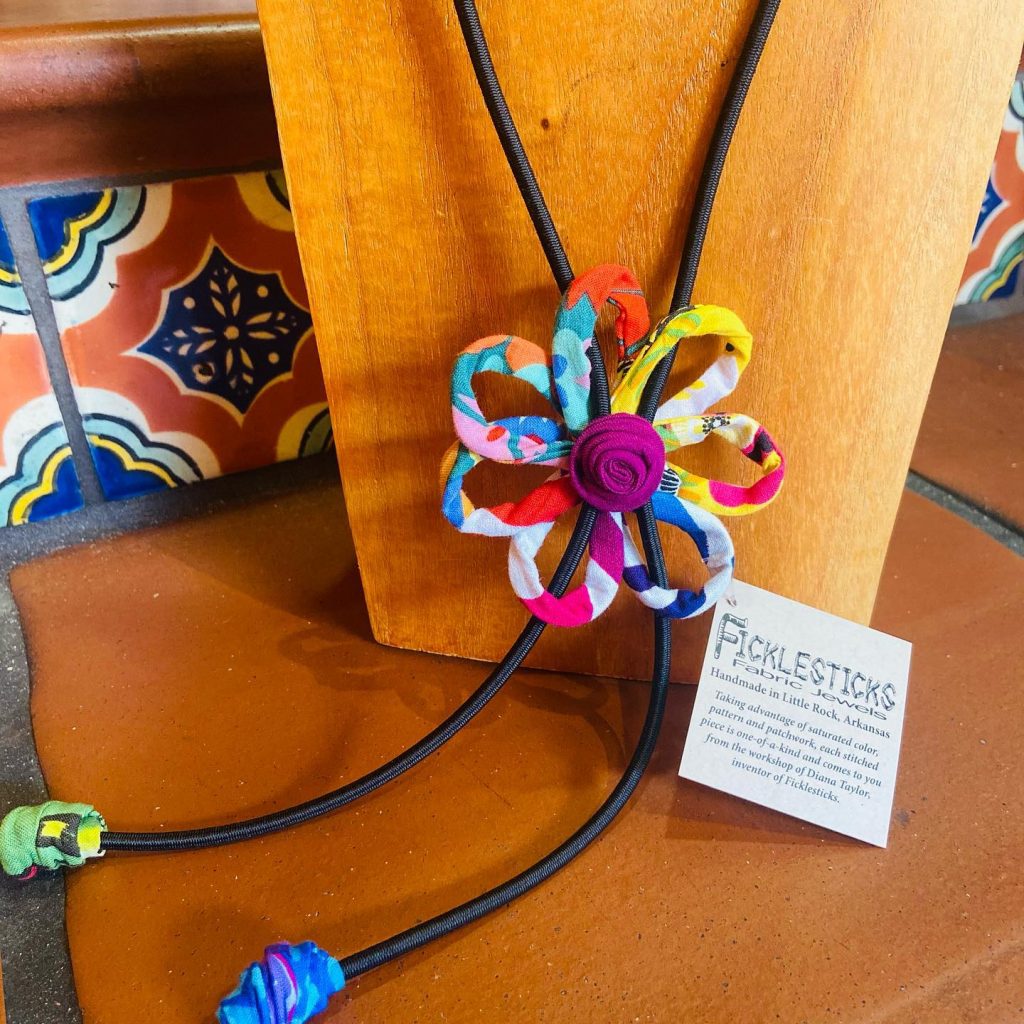 3. Oil Tablecloths
These colorful, printed oil tablecloths have the capability to brighten up any room, plus they are easy to wipe clean! Bazaar del Mundo offers them in vibrant colors, patterns and sizes, the ideal gift for any mom looking to freshen up her home – and great for dining outdoors!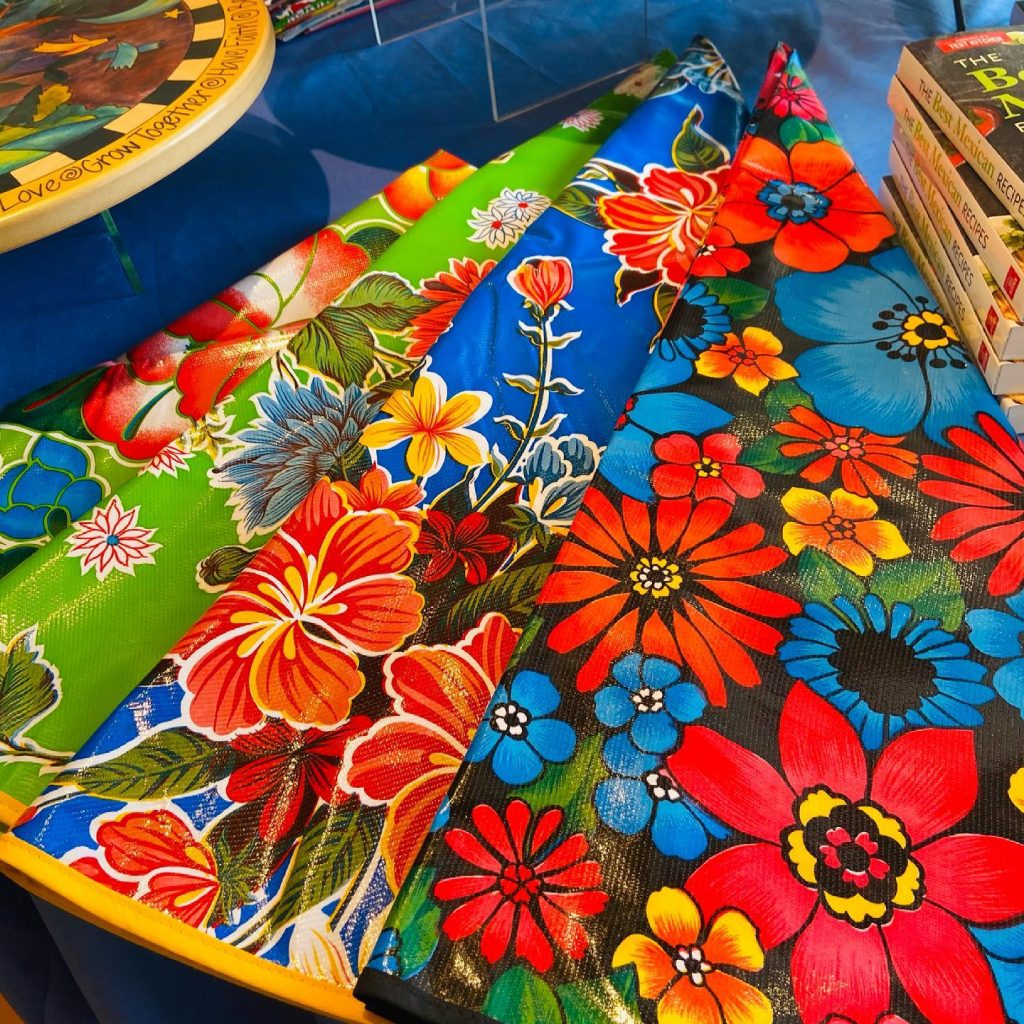 4. Summer Tablescapes
With sunny days ahead, dining al fresco is a must.  These festive, serape-inspired runners, placemats, napkins and serving utensils make the perfect table setting for inside or outside. Pro tip: get creative and set the table with this festive tables display for a Mother's Day brunch or dinner – guaranteed to make her smile.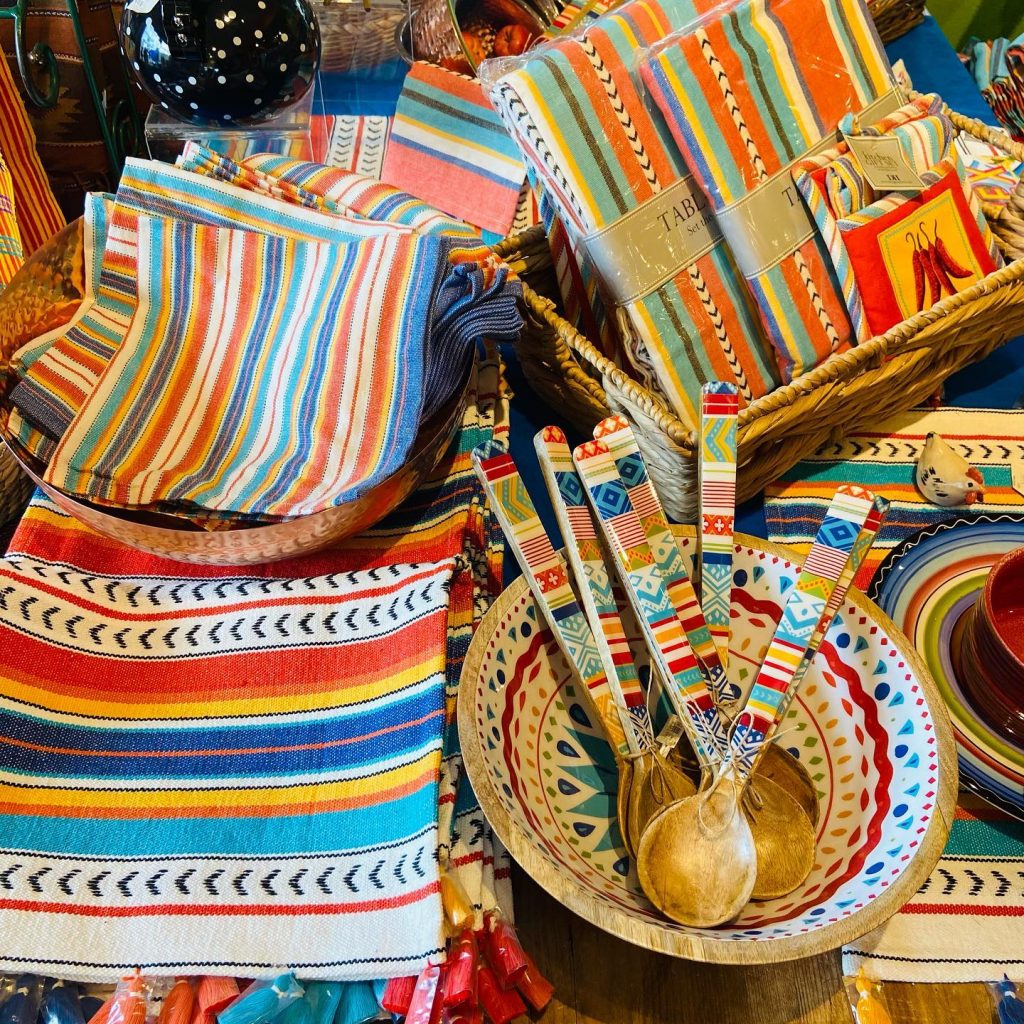 5. Festive Cookbooks
Rather than chocolates or flowers, how about something that lasts?  Bazaar del Mundo is ripe with new, beautiful cookbooks from all around the world. A collection of incredible recipes that double as a coffee table accessory is the perfect gift for mom.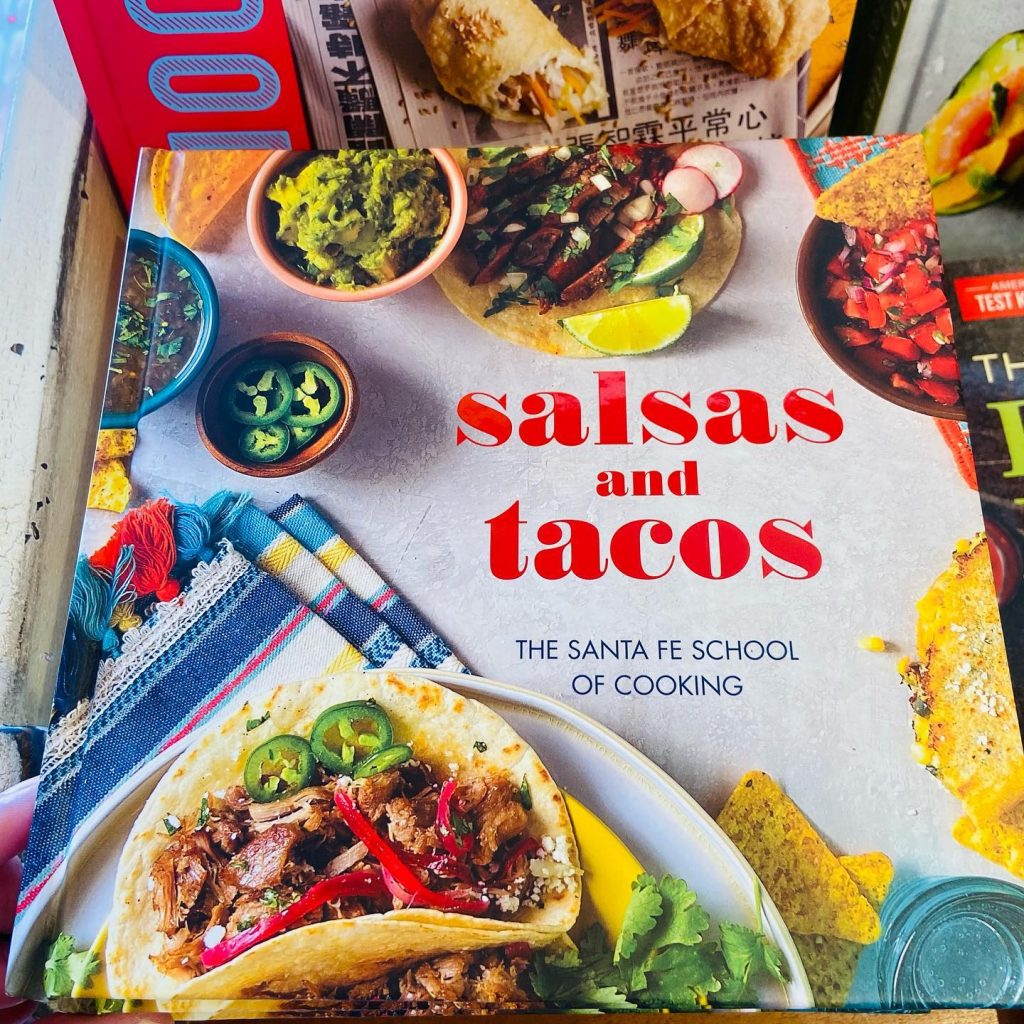 Visit Bazaar del Mundo and we can help you find the perfect gift to show mom just how much you love her. Follow us on Instagram, Facebook and Twitter to stay updated on all new arrivals.