"Federico" Book Signing and Jewelry Event at Bazaar del Mundo in Old Town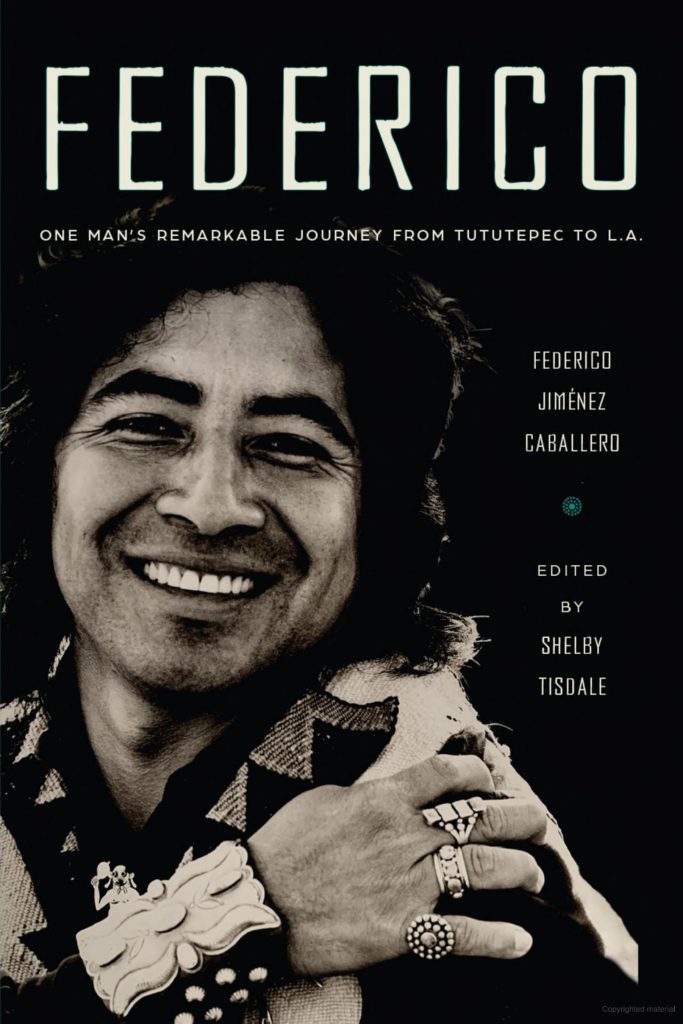 How did a young man from Tututepec, Oaxaca, become a famous jewelry artist and philanthropist living in Los Angeles? Find out at Diane Powers' Bazaar del Mundo Shops in Old Town when author and jewelry artist Federico Jimenez Caballero makes an appearance for a signing of his new book, Federico: One Man's Remarkable Journey from Tututepec to L.A., on Saturday, June 12, 2–5 p.m.
Jimenez Caballero always held a deep love and respect for his Indigenous roots and at a young age began to collect jewelry and textiles that reflected his culture. After meeting his wife and following her from Oaxaca to Los Angeles in the late 1960s, he brought his passion for jewelry by opening a series of shops to the public.
He began selling his handcrafted jewelry to well-known Hollywood stars and quickly became an established and recognized artist in the industry. His stunning turquoise and red coral creations have been worn by Christie Brinkley, Ali McGraw and Elle McPherson, who remain loyal collectors of his work.
During the event, a collection of Jimenez Caballero's stunning jewelry will be available for purchase at 20% off. The event is open to the public and will include delicious Mexican cuisine from neighboring Casa Guadalajara to enjoy in the courtyard of the shops. Masks are required and safety measures will be in place.
To join the festivities, visit the Bazaar del Mundo Shops at the north entrance to Old Town on the corner of Juan and Taylor.
For more information visit www.bazaardelmundo.com or call 619-296-3161.  
About Bazaar del Mundo
Opened in 1971, Bazaar del Mundo has long been hailed as one of the best shopping environments in San Diego, overflowing with hand-selected and handcrafted gifts and treasures that are unique in all the world. Carefully curated by owner-operator Diane Powers and her long-time staff, the Bazaar del Mundo Shops pay homage to the globe's most distinctive cultures with bold and ever-colorful merchandise. For more information, visit www.bazaardelmundo.com.