Bazaar del Mundo Clothing and Accessories to Brighten Your Wardrobe
Looking to finish out your summer in style? Bazaar del Mundo has plenty of eye-catching pieces to give your closet a boost. Here's a preview of items to look for in our Shops this month:
Embroidered Dress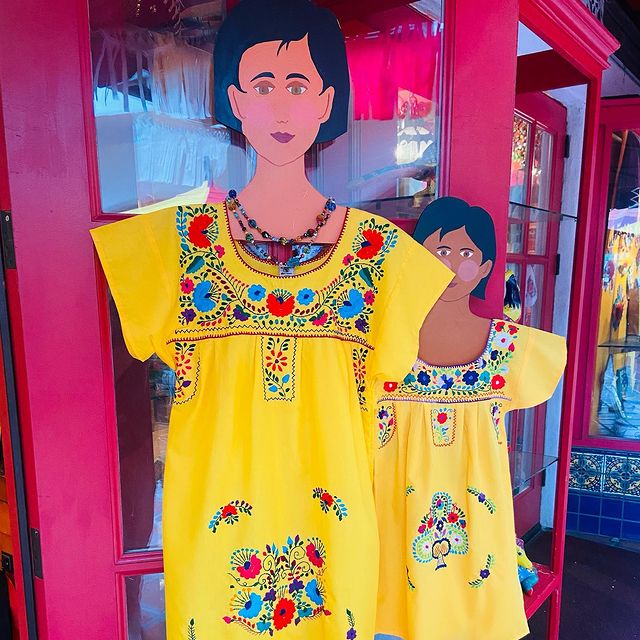 This beautiful dress combines vibrant colors and detailed embroidery. Its breezy frame will keep you cool during the hottest time of year—without skipping out on style. You can even match with your mini-me!
Cross Body Bag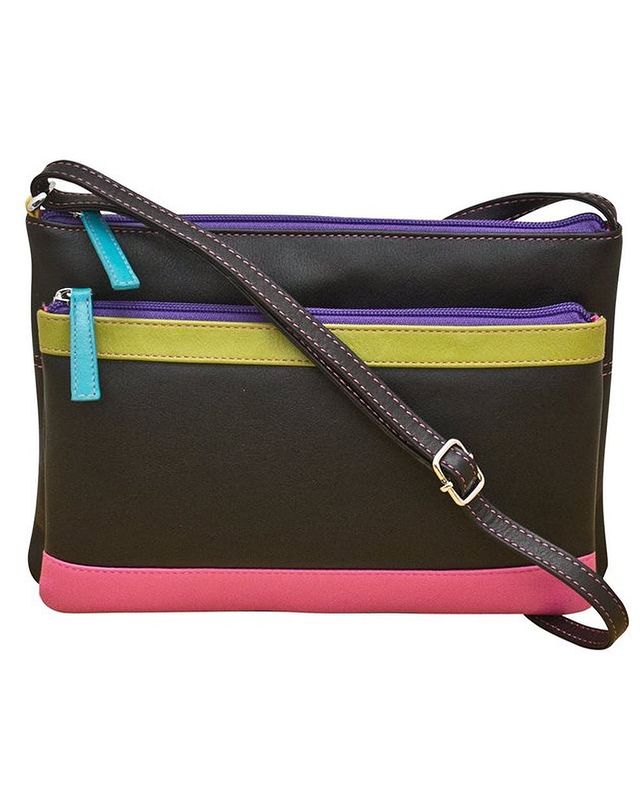 Both functional and chic, this leather bag allows you to carry all your summer essentials while giving your outfit a fun pop of color. And it's a fit for all occasions – whether you're running errands or grabbing dinner with friends.
Layered Necklaces
Want to make a statement? Kim Yubeta's striking "Treasure" necklaces give the simplest look a bright and fashionable flair. This necklace features turquoise, lapis, onyx, and peridot crosses.
Patterned Shirt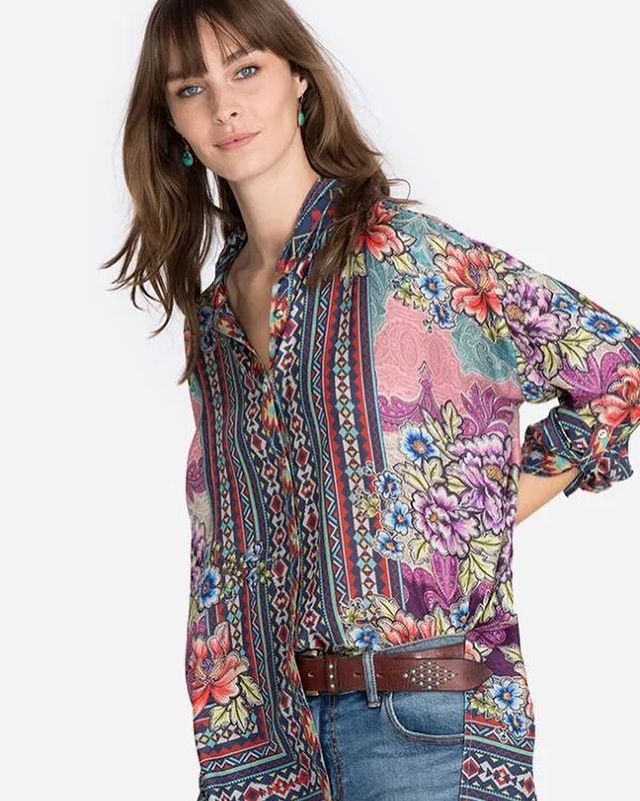 Designed by Johnny Was, this flowy button-down top incorporates an array of patterns and colors – and a touch of Western influence. With your favorite pair of jeans, a belt, and simple earrings, you can achieve a relaxed yet polished summer look.
Tie-Dye Sandals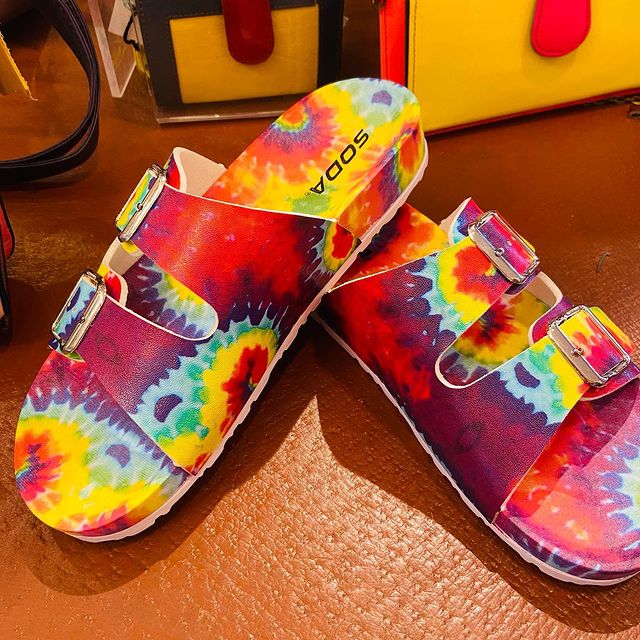 Nothing says "summer" like these tie-dye sandals. Perfect for post-beach cocktails and bites, these slides are sure to garner compliments.
Visit Bazaar del Mundo to find these items and others to fit any style! The shops are filled with hand-selected merchandise that we can't wait to share with you. Our operating hours are 11 a.m. to 5 p.m. daily. Stay updated by following us on Facebook,Instagram and Twitter.