See What's New at Bazaar del Mundo
This just in! We have got some new bold, fun pieces we can't wait to share with you. Our owner, Diane Powers, recently went on a buying trip across the world to find exotic, vibrant items to bring to our Shops.
Hoping to spice up your wardrobe? Want to add some flair to your home? Here is a sneak preview of some of her fabulous finds. Keep an eye out on them in our Shops – you do not want to miss these!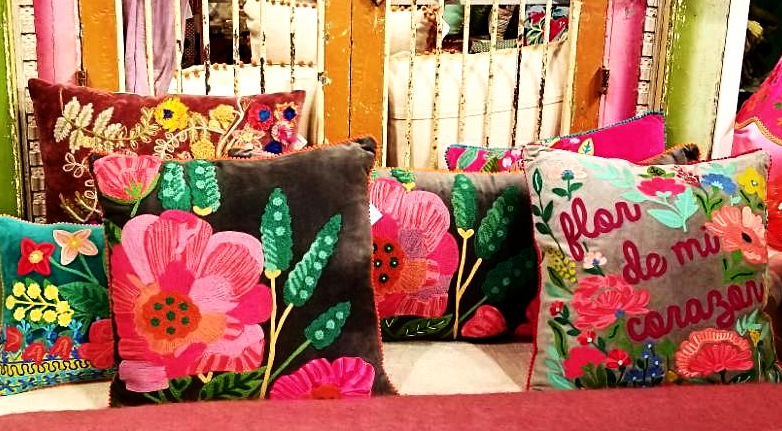 The perfect addition to any room, these embroidered pillows come in a variety of colors and designs – collect them all!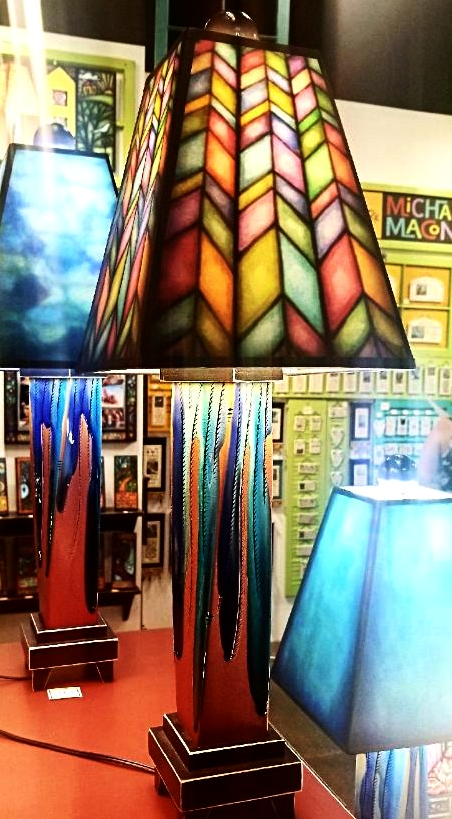 Hand-painted and made of ceramic, this lamp can brighten up any room!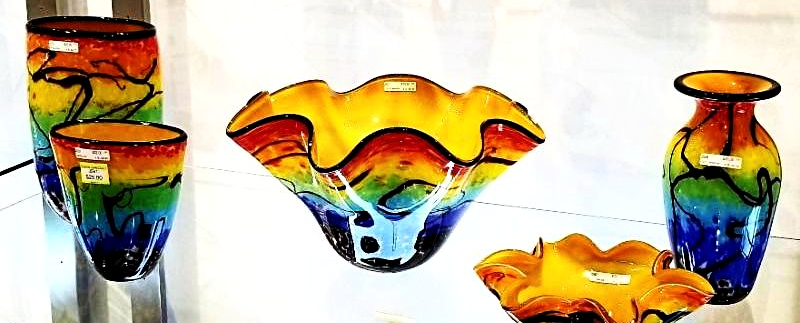 We are thrilled to have these beautiful pieces of glass art in Our Shops! In a fun design, these will add brilliant color to your home. Grab yours soon!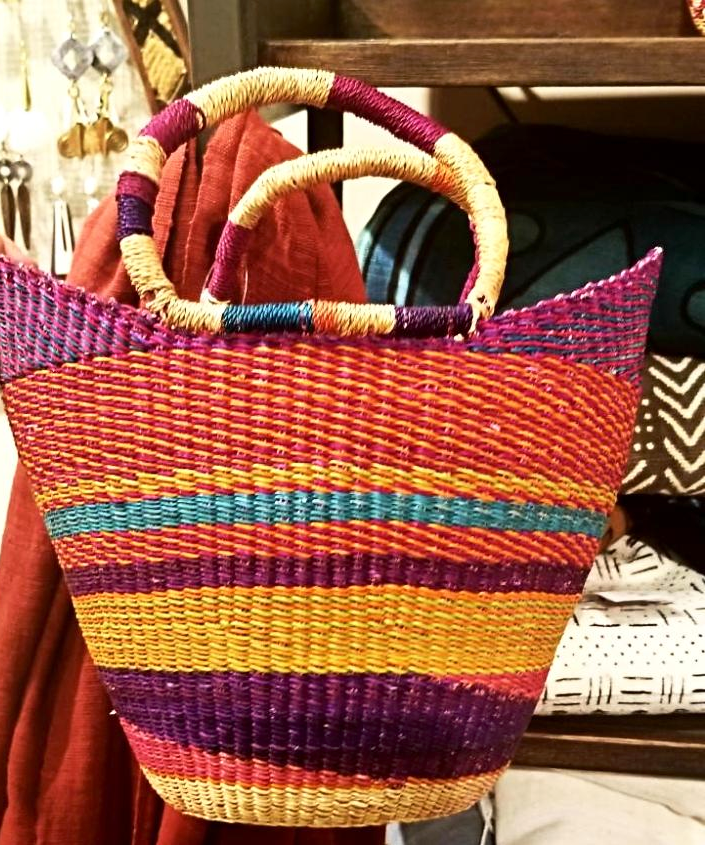 Both stylish and versatile, this basket tote from Africa is your new go-to accessory. A summer time essential, this bag can be paired with a sun dress and sandals for those fun days at the beach or park!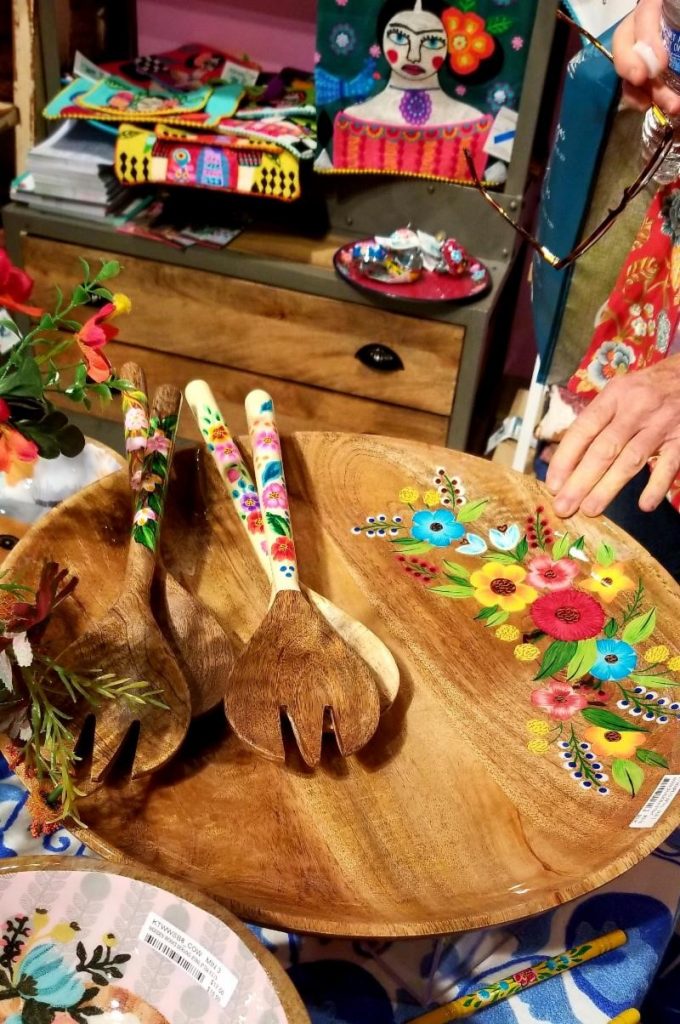 Add some fun to the kitchen! Complete with serving utensils, whip out this wooden tray for your next dinner party. The floral motif makes this piece stand out on a table scape.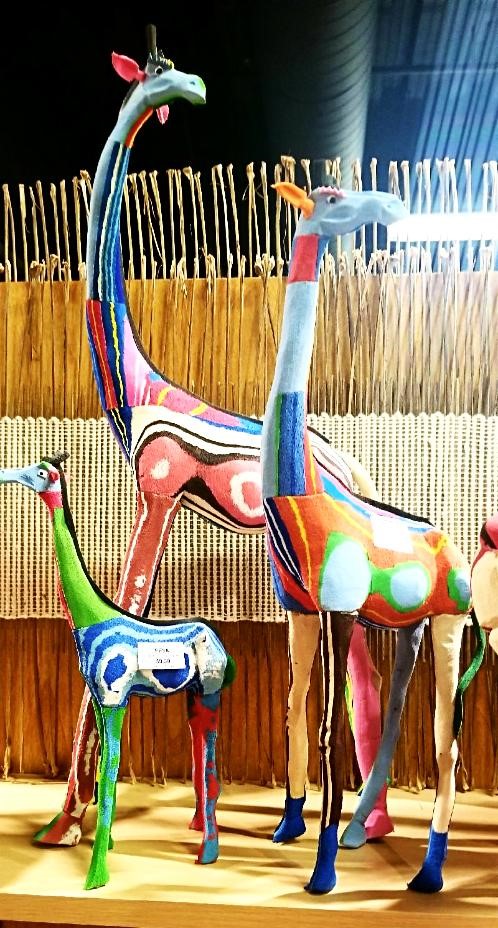 What a find! Made all the way in Africa, these giraffes are made of recycled flip flops. Score the complete family!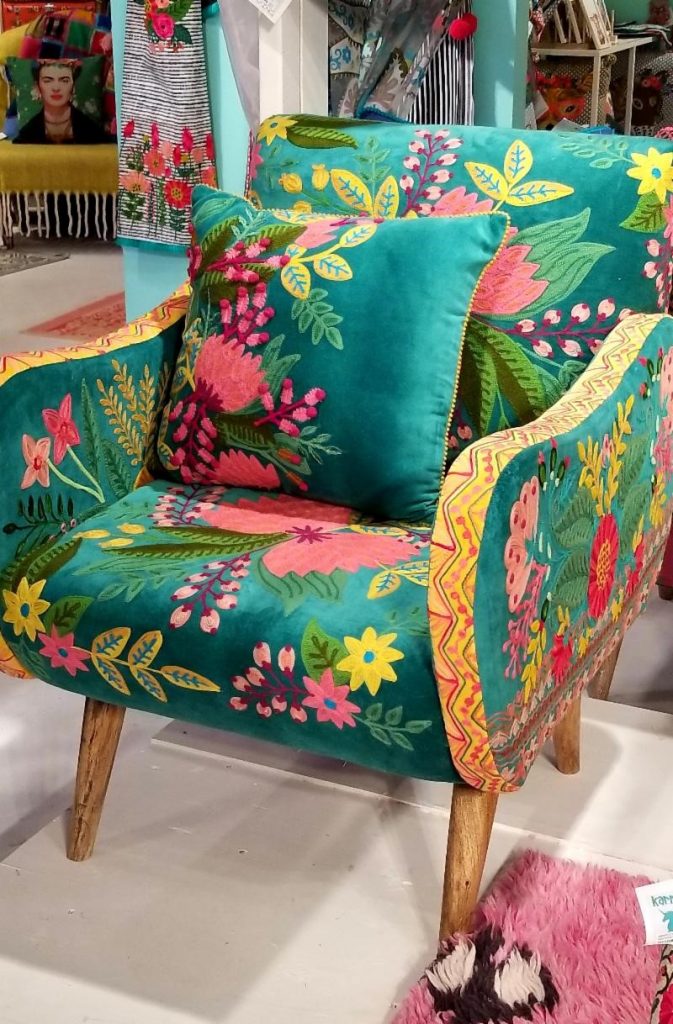 Looking for a pop of color to add to your space? This unique chair will add pizazz to any room. We love the gorgeous embroidery and funky color palette.