Mother's Day Gifts She'll Love from Bazaar Del Mundo
Not sure what to get mom for Mother's Day? Show her how much she means to you with a sensational surprise from Diane Powers' Bazaar del Mundo Shops.
Get inspired with our Top 10 Mother's Day gift ideas or be bold and select from the hundreds of other awesome items in our one-of-a-kind shops and boutiques. Here are some top picks for 2019: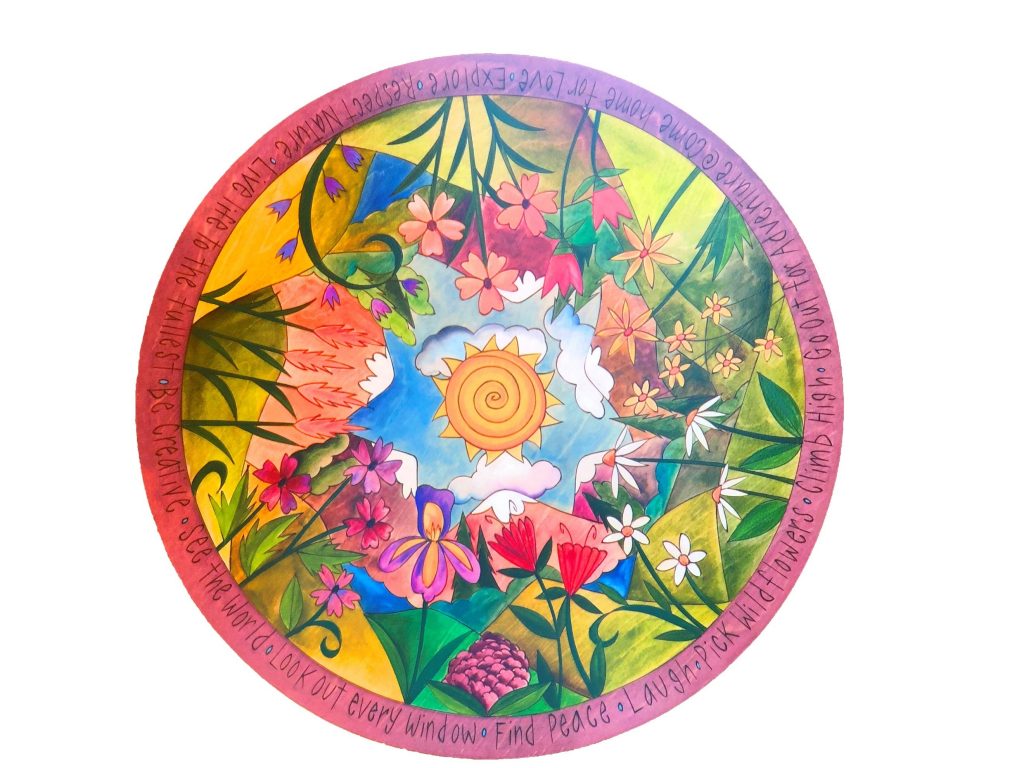 Lazy Susan
This is the perfect gift for the mom who likes to entertain. She can add color to the family dining table with a beautiful spring-themed Lazy Susan.
Sun Goddess
Brighten her day with sun-splashed wall art. These unique pieces are made of metal and come in a variety of shades and designs.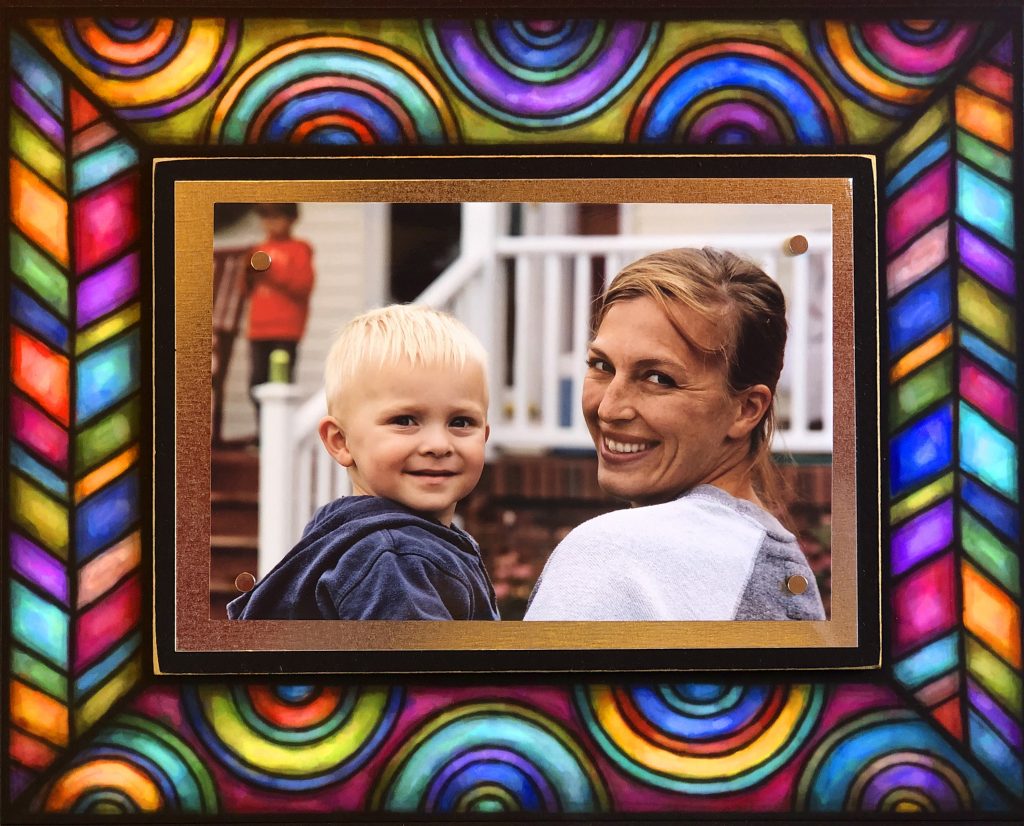 Frame It
Find a beautiful selection of vibrant wood frames by Wisconsin artist Michael Macone that make the picture-perfect gift. Because what mom doesn't love having framed photos of her favorite child?
Gal on the Go
For the mom on the go, she'll dig these Mona B bags made from upcycled military tarps and tents, and other whimsical burlap totes. Check them out in the Ariana Shop.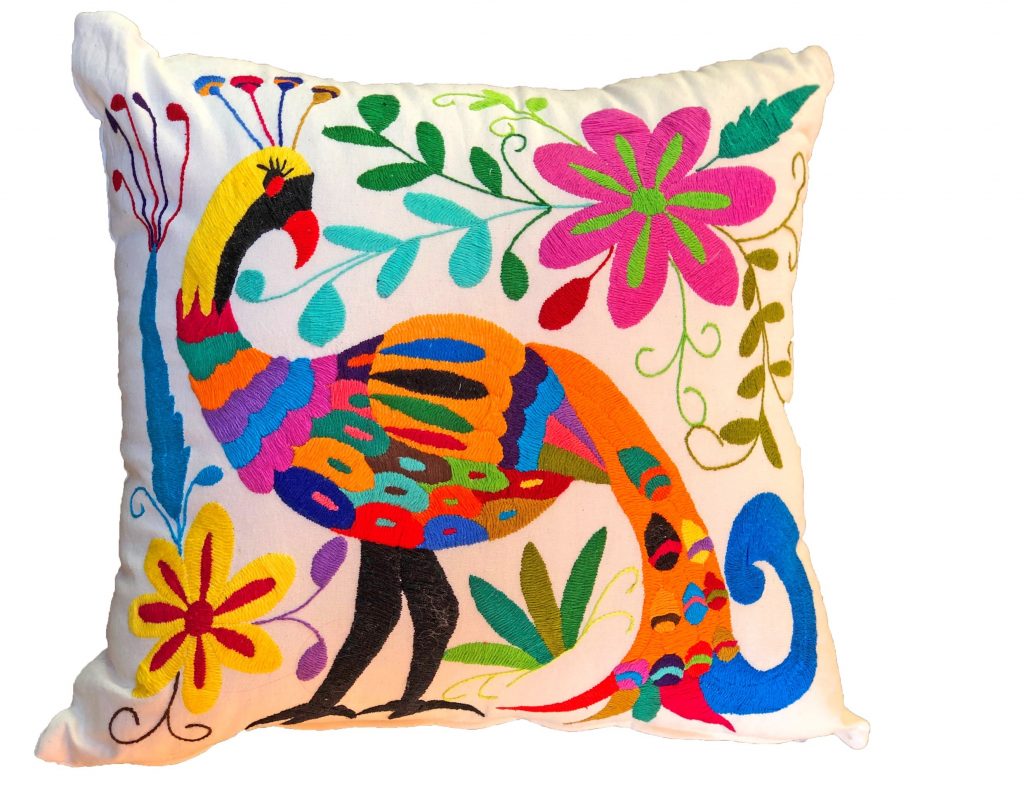 Pillow Power
Pamper your mom with decorative Otomi pillows. Made from hand-embroidered fabric, these stunning styles were made fashionable by the indigenous people of Mexico and will prove popular with moms from around the world.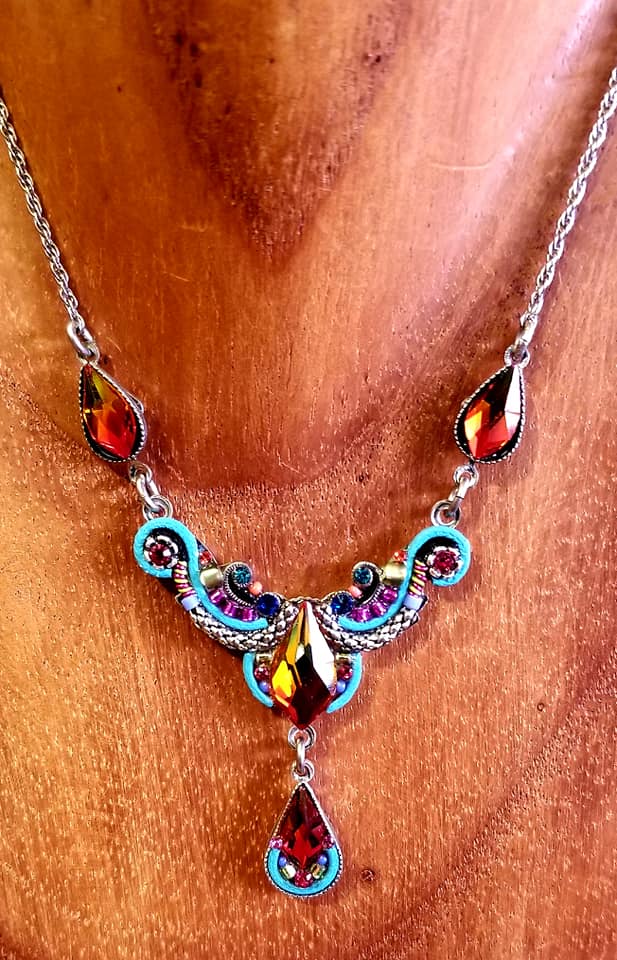 Shining Star
Mom will feel glamorous draped in dazzling Swarovski crystal jewelry. Stun her with a beautiful necklace and make her the shining star of the day.
Big Splash
Make a big splash with mom by giving her a charming mug, soap dish, wall art or other collectible or wearable item adorned with a magical mermaid. After all, you're never too old to dream about being a wave-riding sea nymph.
The Chef
For the gourmet mom who knows her way around the kitchen, discover a smorgasbord of cookbooks, table linens and cookware to make those perfect meals taste even better.
Trendy Fashionista
If mom is a trendy fashionista, then your gift of a pair of Liverpool jeans or sporty top will always be in high style.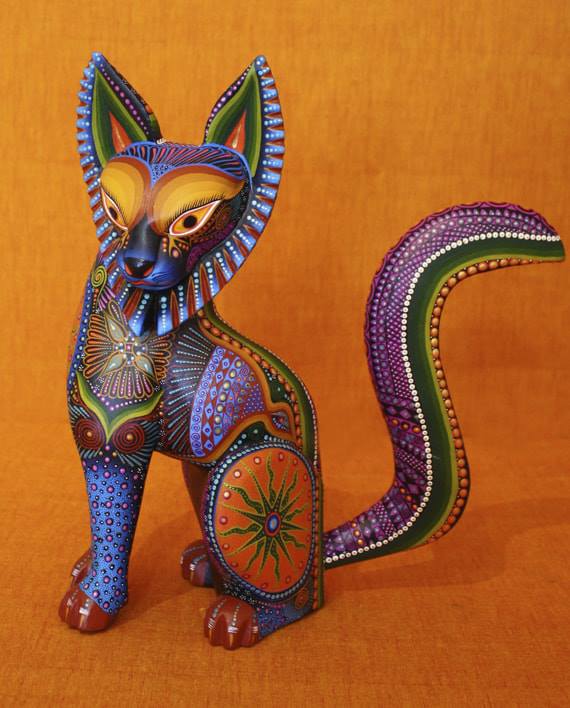 Spirit Animals
What's your mom's spirit animal? Spectacular Oaxacan hand-carved and hand-painted animals are available in all strips, shapes and sizes. These fanciful and mystical wooden figures – ranging from hummingbirds to owls and coyotes to wild cats – will make mom roar with laughter and howl at the moon.
From cool cookware and stylish accessories to one-of-a-kind clothing and art pieces, Bazaar Del Mundo has a vast array of Mother's Day gifts that will make her feel extra special and extremely loved.