Love and Gift Ideas Are in the Air at Bazaar del Mundo
Looking for a unique gift for your special someone this Valentine's Day? The Bazaar del Mundo shops in Old Town are full of everything you might need!
This intricate pink bracelet was handmade by sisters in Atitlan, Guatemala. A fashionable addition to any outfit, these fair-trade bracelets make the perfect gift at only $18.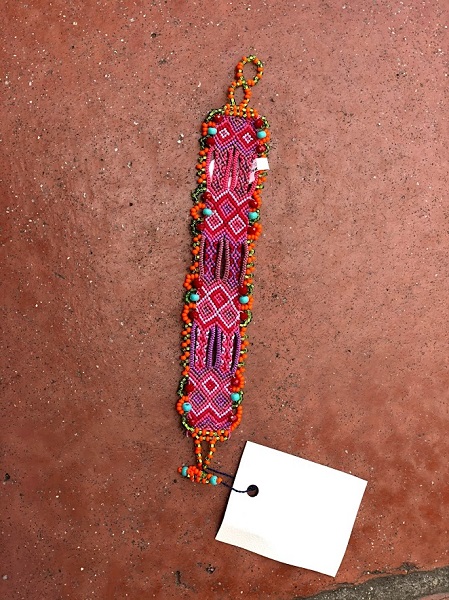 Handcrafted in India, this bright and beautiful pillow makes a functional and lasting gift. Plus, the sewn message is a perfect reminder of your feelings this Valentine's Day and always. $80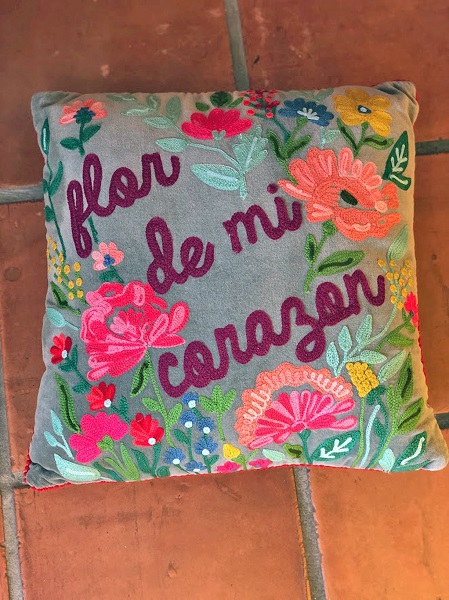 The Carmen Blouse is flattering, fashionable and versatile with various colors to choose from. Find the perfect match for your sweetheart. $37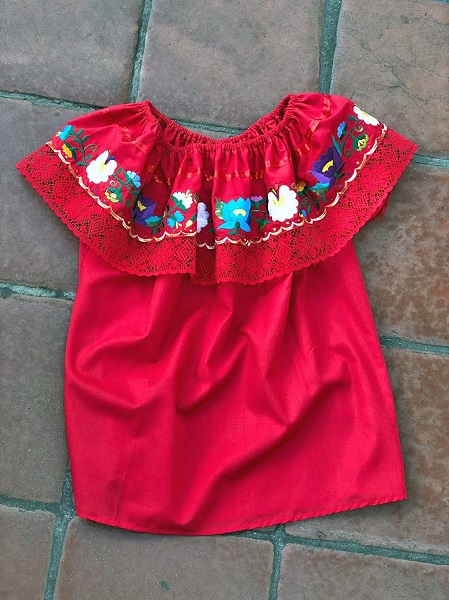 Give your heart to someone special with these Valentine's Day coin purses. Various colors available at only $5.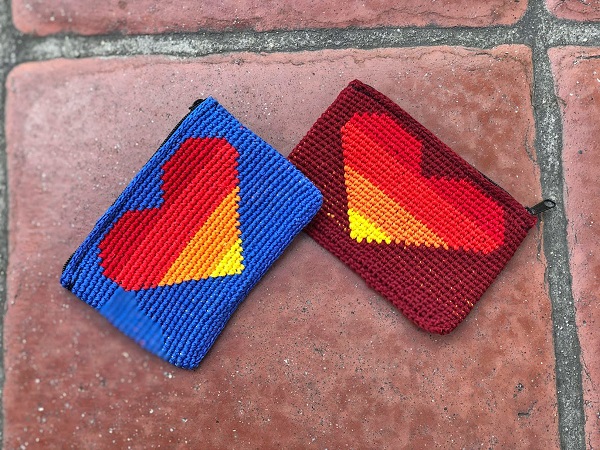 These items and many others are just waiting to be picked up for your special Valentine at Bazaar del Mundo!