Posts tagged
Easter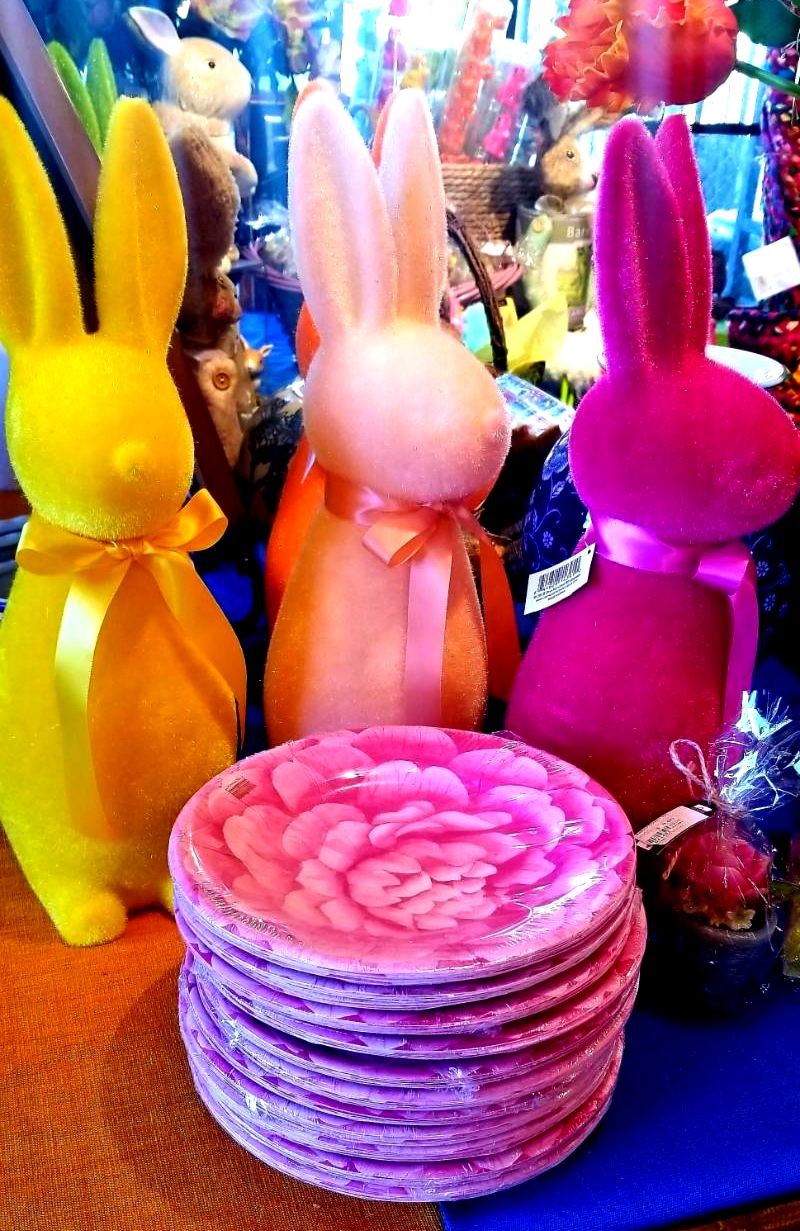 0
Spring has arrived and Easter is approaching. This year, instead of following the flock to the usual retail spots with the same old stuff, why not visit Diane Powers' Bazaar Del Mundo Shops for all your Easter basket and holiday hosting needs?
Show every "bunny" how much you love them with treasures and treats from Mexico and around the globe.
Bunches of Bunnies
We've got multitudes of rabbit-inspired products that make perfect table settings, home decorations and gifts for kids and adults alike. Check out the adorable retro-inspired bunnies, vintage velveteen fuzzy rabbits and even some chic critters made of fabulous smelling French soap.
And if you have spring birthdays to buy for, our bunny cookie jar makes the sweetest gift ever.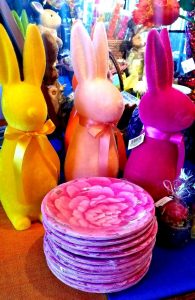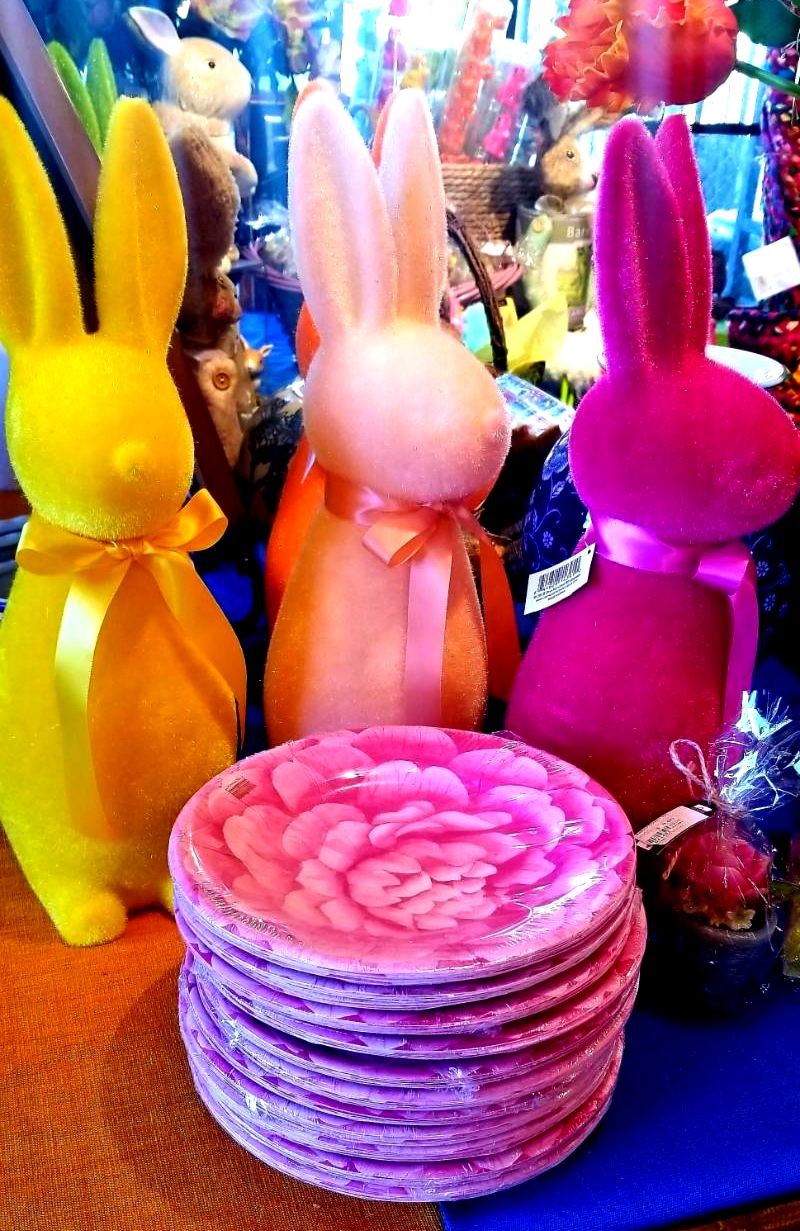 Colorful Spring Bouquets
Nothing says spring like a colorful bouquet of flowers. Check out our beautiful assortment of hand-crafted displays bursting with silk, paper and wood blooms. They are sure to brighten your dinner table and add a touch of spring to every room in your home.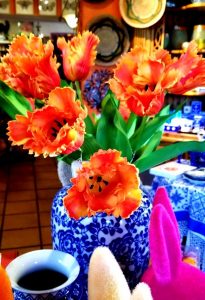 Easter Basket Extras
The Easter Bunny will be making some cute and creative deliveries to your friends and family this year with the bountiful basket items Bazaar del Mundo offers from near and far.
What better way to delight the little ones than with collectible figurines and ornaments featuring an array of spring ducklings and chickadees. And don't miss out on the Easter-themed toys and games that will keep the youngsters entertained well beyond the holiday.
For the grownups on your shopping list there are pastel linens, bright-colored pottery and an abundance of jewelry, clothing and accessory selections to please even those tough-to-buy-for teens and octogenarians.
And while you're here, don't forget to pick up an armful of adorable baskets and seasonal wrapping to hold all these Easter treasures and holiday goodies.
Happy Easter everyone from all of us here at Bazaar Del Mundo!